Even the most luxuriously decorated living room will never compete with the heart of the home, otherwise known as the kitchen. That's where household members and visitors hang out and tasty meals are prepared from scratch, or maybe just microwaved.
Certain essential kitchen elements will make this household hub even more appealing. From decor to traffic flow to quality cooking implements, you can select options that make the kitchen more pleasant and meal prep something to look forward to. Before you browse the home store, check out these "must haves" for a kitchen of any size!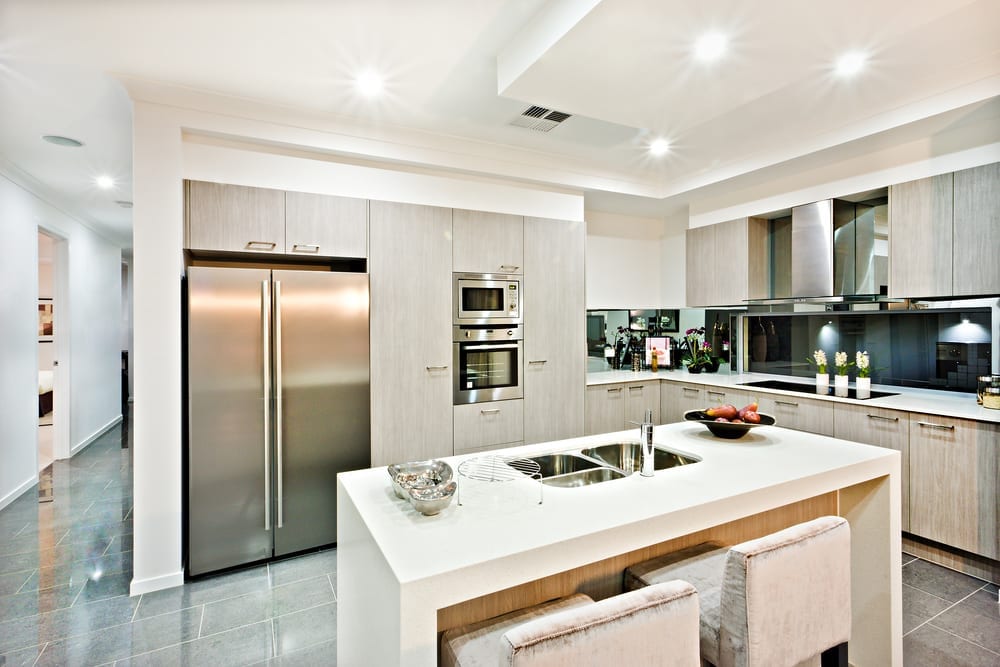 Everybody's Favorite: The Fridge
Even if the ink is still drying on your first apartment lease, your refrigerator merits all the attention and budget you have to give. If all you can manage is a tiny, standard fridge, it still needs to be fully operable, clean and able to keep veggies crisp and beverages cold.
When you're able to design a kitchen in a place you own or plan to stay for a while, include an attractive, highly functional fridge. Solid choices include a glass-door model that highlights a modern kitchen design, a smart fridge that will set shopping reminders or a roomy model with doors paneled to match the kitchen cabinets.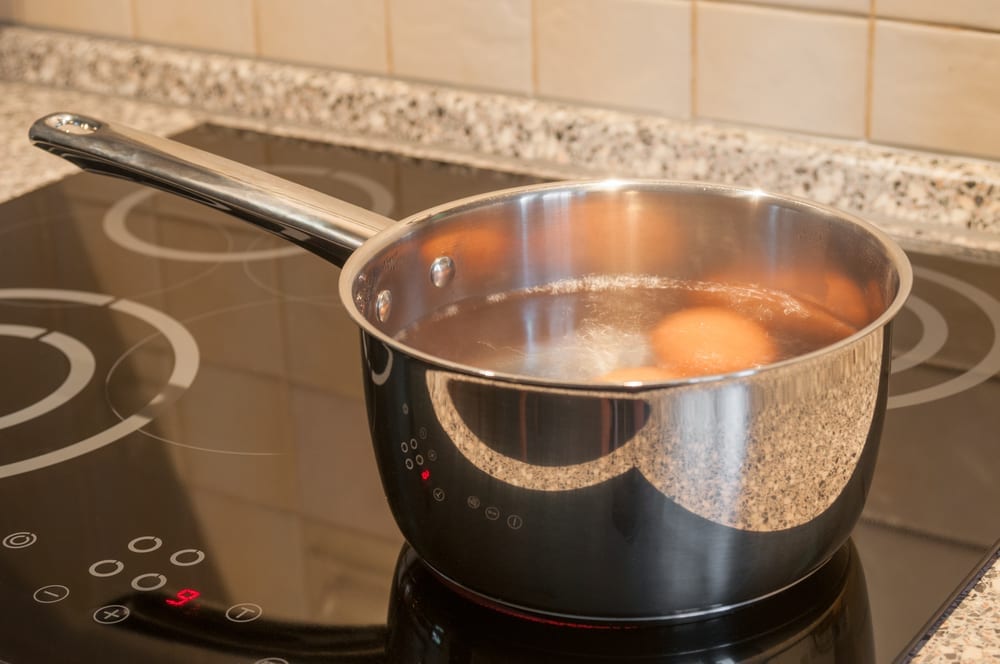 Mind Your Ps And Ps (Pots And Pans)
The As Seen On TV and big box store kitchen trends include segmented copper brownie pans and flowered Dutch ovens, but the kitchen must-haves are different. The three to start with include a 12-inch saute pan, a 10-inch nonstick pan and a 4-quart saucepan. They'll help you cook stews and chilis that will see you through a week of work lunches, along with any-time omelets and pasta salads.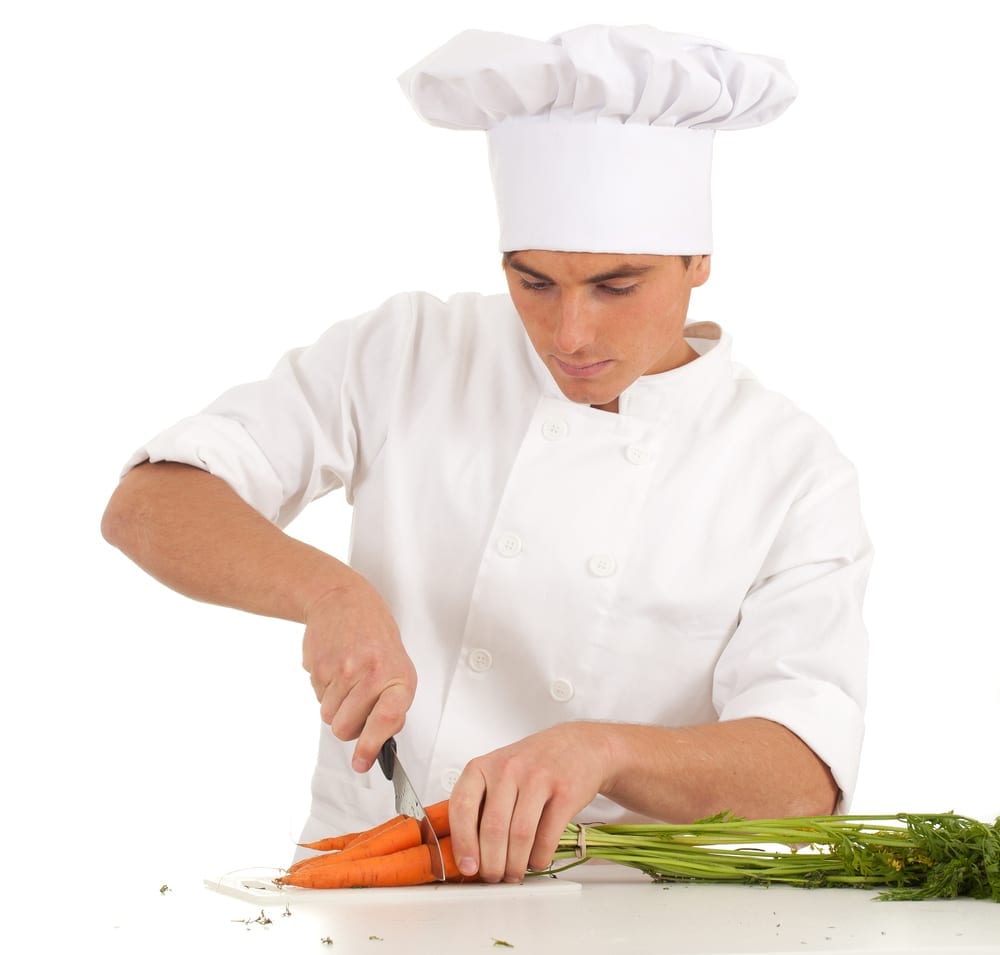 Buy A Knife That's The Kitchen's "Little Black Dress" Equivalent
If you want to cook everything you see on cable TV food shows–or just look like you do–invest in one really sharp, chef's knife. Make sure it's made from high-carbon, stainless steel and has an 8-inch blade.
And if you've left this kitchen essential languishing in the silverware drawer for a while, make sure it's sharp before you cut into anything. Safety first, kids!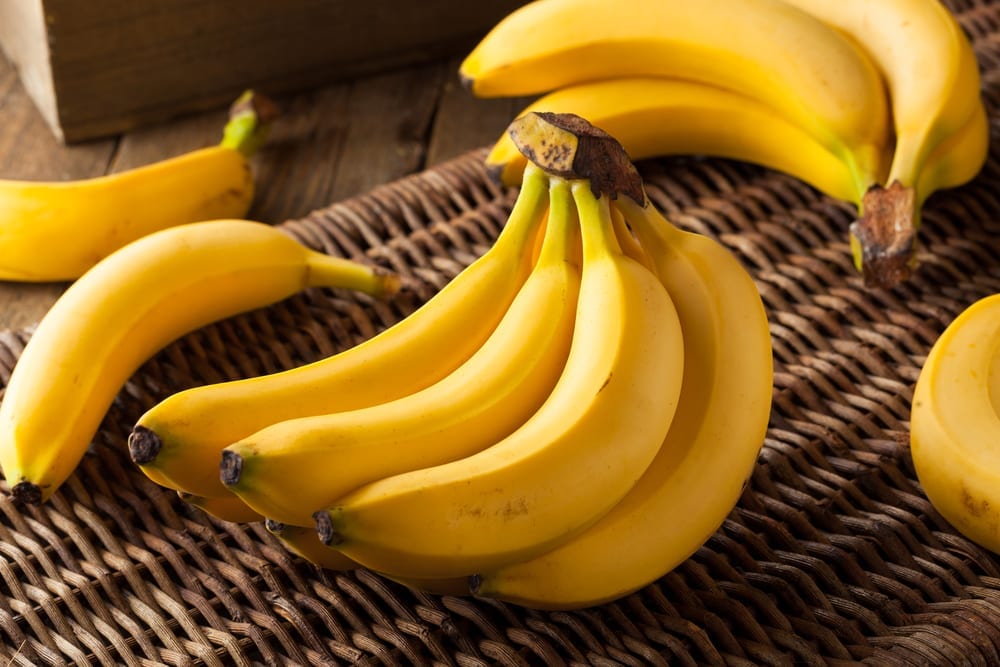 Get With The Grab And Go Food Program
While you may aspire to homebaked cookies served while you wear an apron, it's a good idea to prepare for your kitchen's actual snack reality. That means stocking easy snacks: easy to find, consumer, enjoy and clean up after.
The most basic approach is to keep a health-oriented bowl of fruit accessible to all. A toaster at the ready on the counter with whole grain bagels and nut spreads nearby is another reminder to eat the kind of snacks that will keep your energy up and stave off between-meal hunger.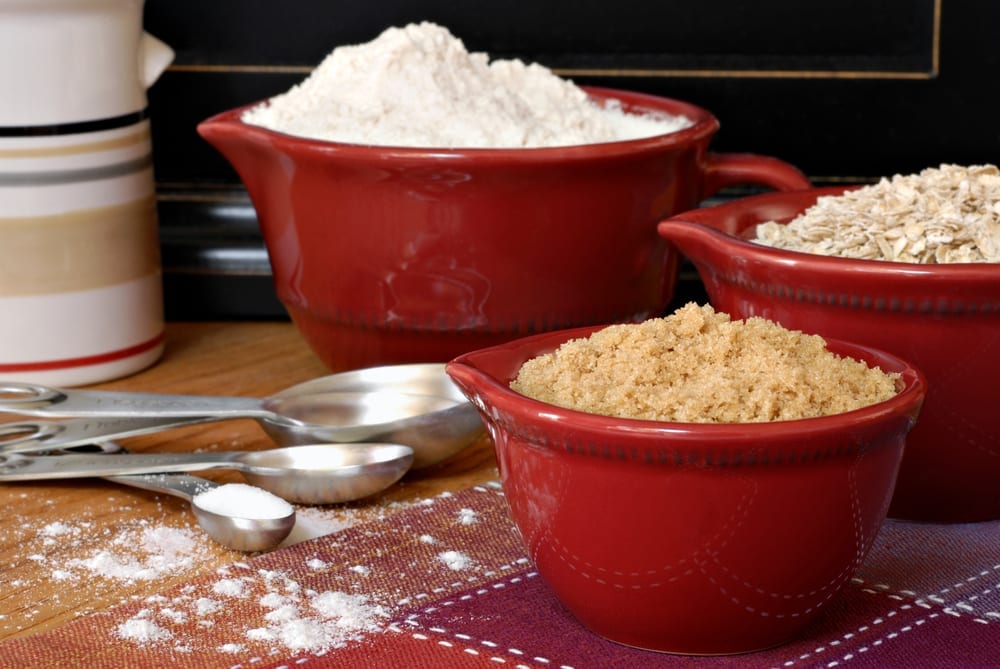 Try Tools That Keep Time And Make Measurements
Cooking is both art and science and there are times you can only get the bests results if you're willing to make measurements and watch the clock. Make sure you have a quality digital timer that will tell you everything from how long to beat cake batter to how long to roast a prime rib.
Also in the "accuracy is important" category: measuring cups. Don't think, "Picky, picky" when you learn you'll need two sets. Durable clear glass measuring cups assure liquid ingredients are perfect; dry cups assure you won't waste money ruining baked goods with too much flour or too little sugar.