Home trends are always changing, but these were the top trends that truly evolved in 2018. They made homes better and homier. They are also continuing their trendy ways into 2019. These are design trends that will continue to catch our attention within the next year. If you're looking to remodel or just want to update your home these are trends you should know about and consider for your modern home.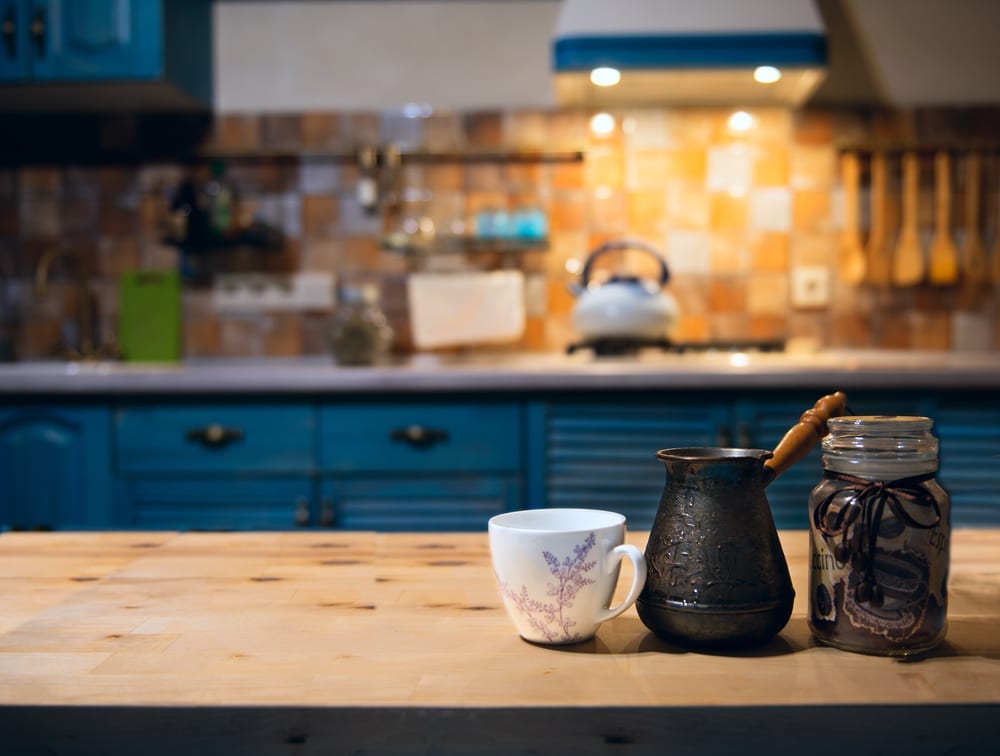 The first trend that caught our eye this year was adding more colors in the kitchen. Instead of having monochromatic or neutral colored kitchen colors this year we added things like blues, warm wood tones, and grays. This made the home seem inviting, fresh and ultimately relaxing. The kitchen is the heart of your home so you want your home to be calming hence why people chose to use bold and muted blues. People were not shying away from colors this year. Oh, and gray is back in the design game with a vengeance. Get into the gray because this trend is not going away any time soon.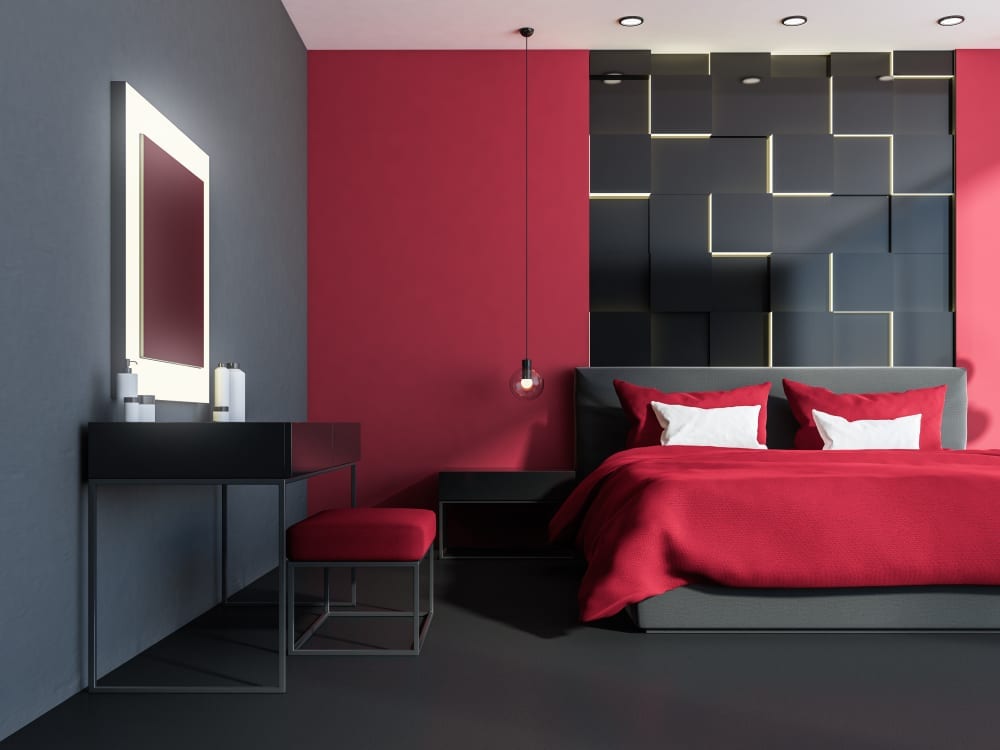 Rich colors are on the rise. Not just in the kitchen, but throughout the home, this includes bedrooms and bathrooms. Caramel, rust, tobacco, browns, blacks, earthy browns, golds or reds, and deep yellows replaced neutrals this year. There have even been grays mixed with browns throughout homes. In the past, you didn't see this too much, but 2018 has combined these colors in the best ways possible. Gray door handles and gray fireplace stones with brown floors are seen as a modern wonder when it comes to home combos.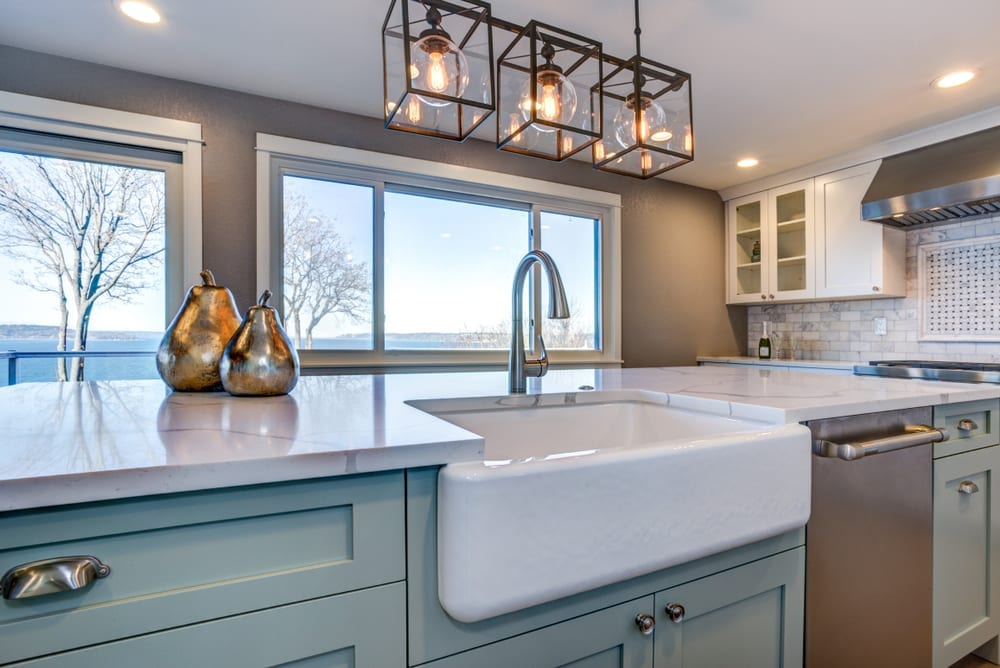 Stainless steel sinks are out of fashion now. No more stainless steel for you. Farmhouse sinks that are porcelain are all the rage now. However, farmhouse sinks made of stone, concrete, copper and even granite composite farmhouse sinks are the up and coming trend. It gives a feeling of simplicity and nostalgia that a stainless steel sink just can't give you. Also, stainless steel is boring, you must admit.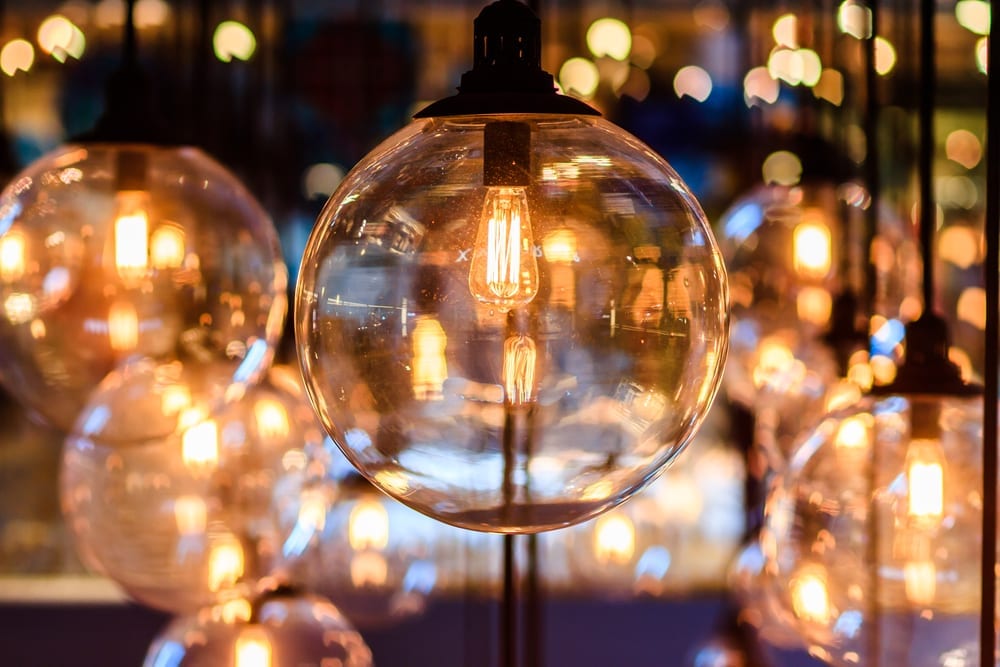 Vintage Lighting is also making a comeback. That means any light fixtures that look old or antique looking. If you can find an actual antique chandelier, sconce, or lantern then you will be ahead of the curve. If not, then DIY lighting fixtures made to look vintage are a must-do for your modern home. With the rich color trend and farmhouse sinks, you might try some old train station lights in your kitchen or dining area. This will complete the look for your modern home.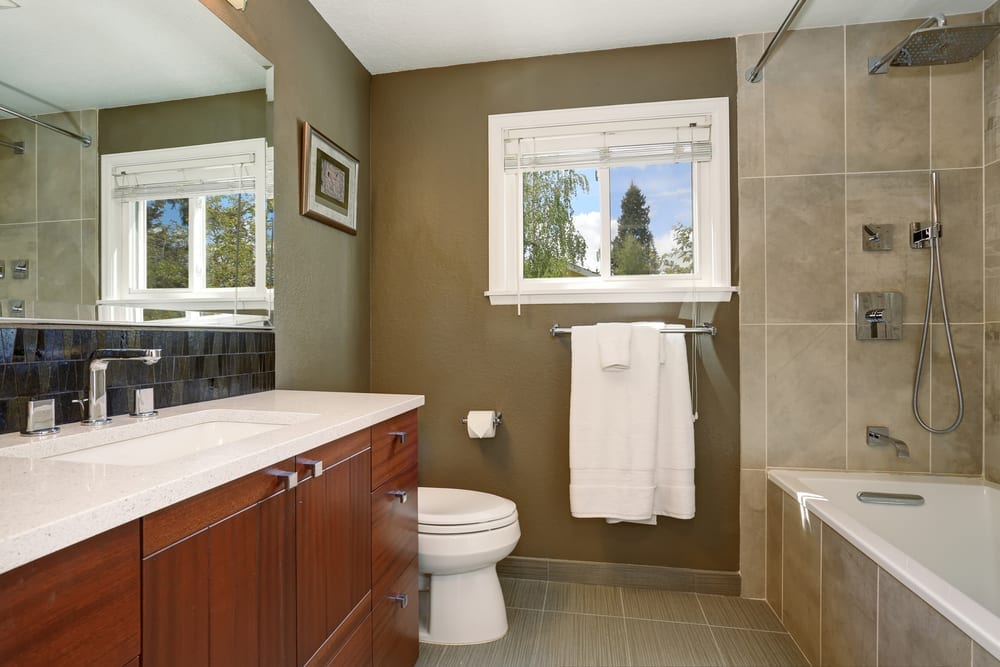 For bathrooms and laundry rooms get on the big, wide, and deep sink trend. Bucket and Trough sinks are must-have for your modern home. Kids and adults love bathrooms with the trough or bucket look. It's cute, casual and practical. They are less maintenance and bring a minimalistic casual look to your home.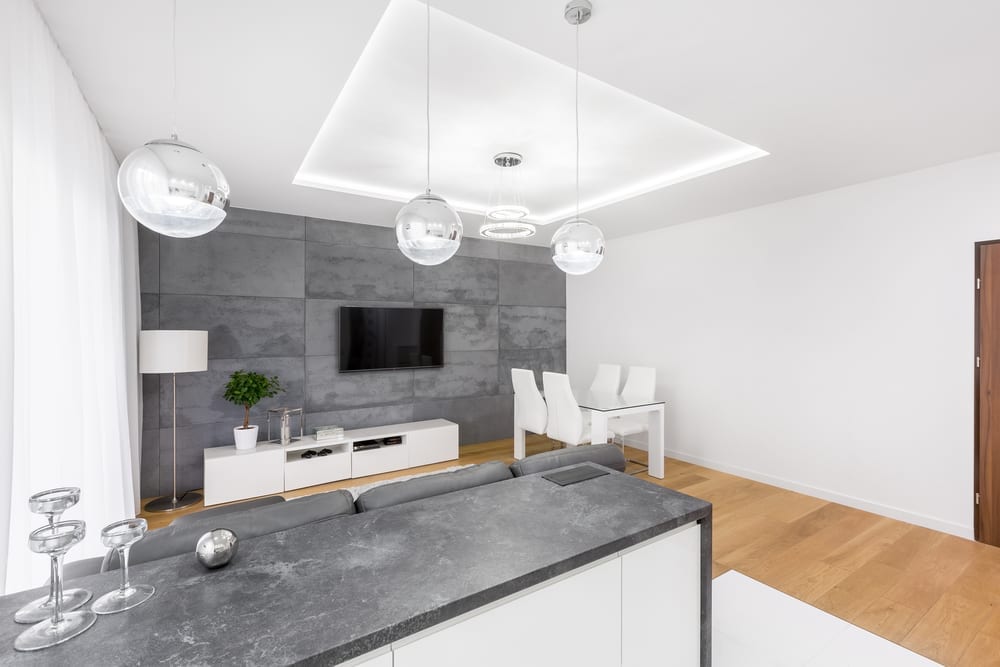 Concrete accents are number one this year and will be in the coming year. Try concrete countertops, concrete sinks, or a concrete accent all for a modern a home. This trend has replaced marble. So get rid of your marble and replace it with concrete.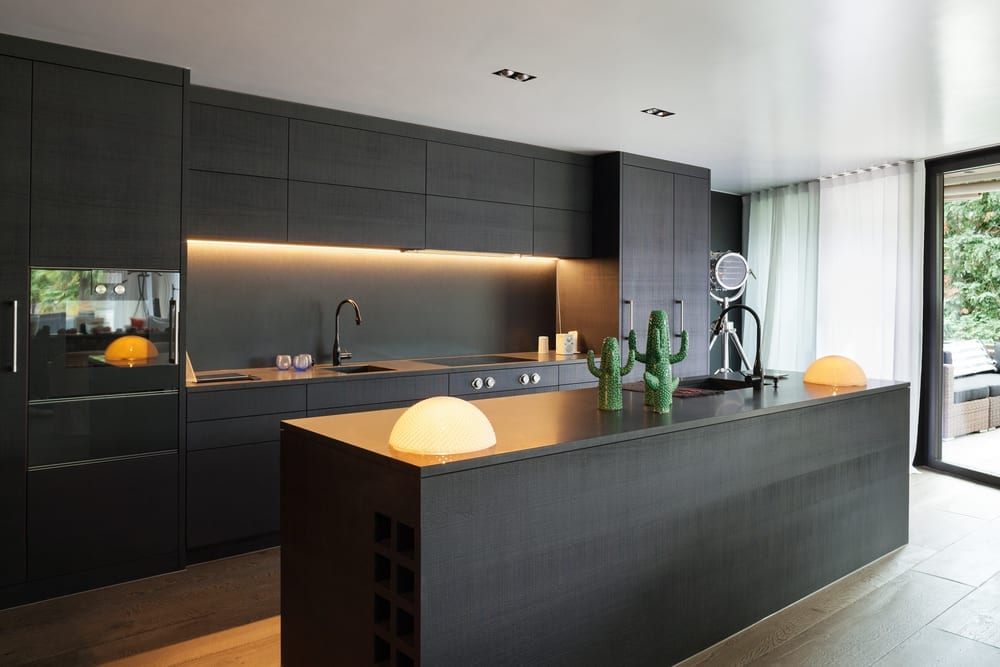 Shiplap has been a trend and it has continued into 2018. Although it has evolved and become trendier over the past year I can soon see where this look will be out. My prediction is that while this look is elegant, beautiful and beachy we will soon see this trend fading away. If you love the look I say put it in your home. Your home should always be a reflection of you and the style you want to relax and enjoy. However, if you're looking to put shiplap in to sell your home. I probably wouldn't put my money in that. Instead, I would look at my kitchen and update that. Word to the wise.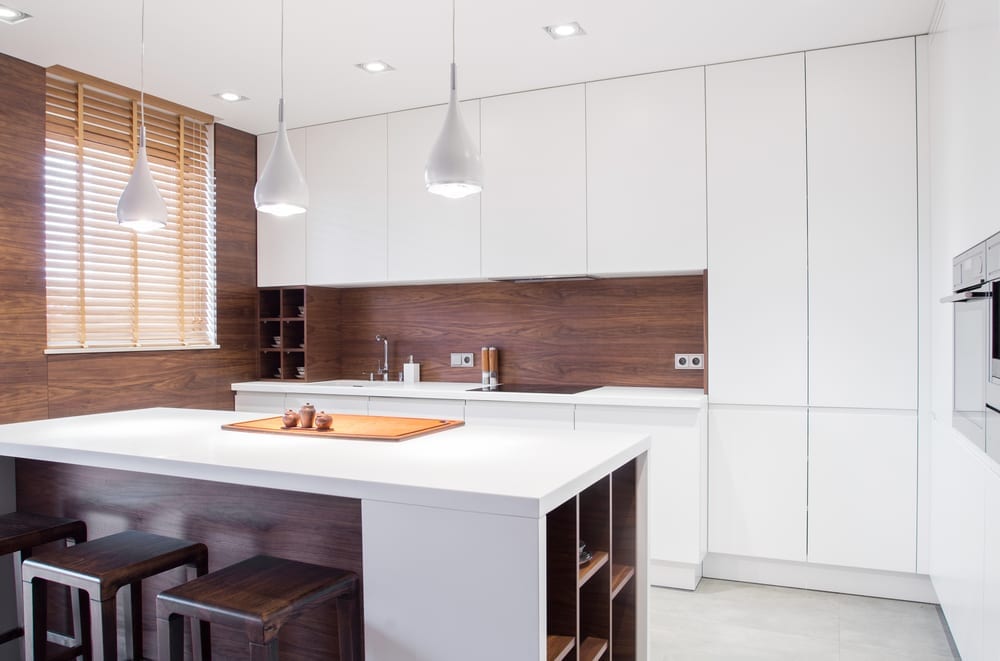 Subway tiles are going out of style. As much as we love them in our kitchens and bathrooms they have been overdone. Overused and too much of a good thing is just overkill. Instead, the trend for backsplashes in bathrooms and kitchens is moving towards tiles that look like wood, concrete, resin, fabric or even wallpaper. Mind you, you should use the only tile that looks like those things, not the actual objects. This is the wave of today and tomorrow. It just looks classier.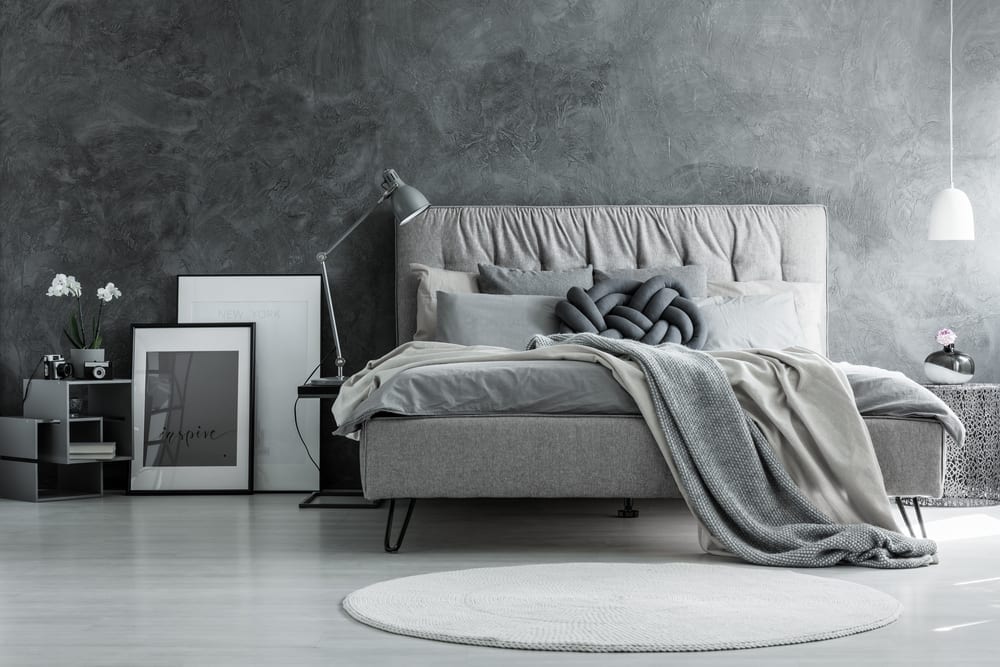 The heavy curtains of the early to mid-2000s have been out for quite some time, but the heavy furnishings and bold colors have somehow remained slightly in our master bedrooms. Master bedrooms now are going towards the minimalist look that has taken off. The attitude that less is more is true. Neutral colors, light fabrics and shades without curtains are what's in now. If you want to add a pop of color goes for soothing tones like blues for inspiration.