Much like a New Year's Resolution, many enter Spring hoping that this year will finally be the year their garden takes shape, unlike past years when the desire was there, but the follow-thru was missing.  Maybe the only thing stopping you is that you didn't know where to start.  If that is the case, let us walk you through the process from dirt to dinner.  It's simpler than you might think.
Your Vision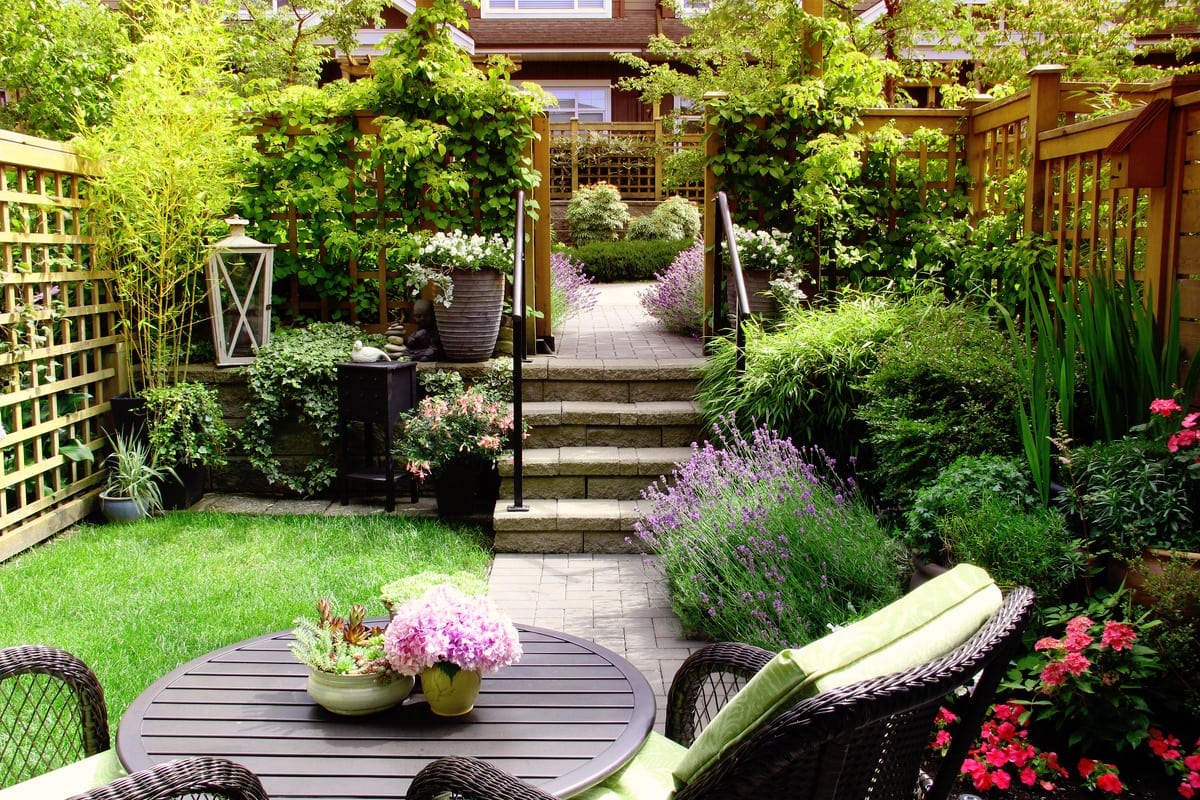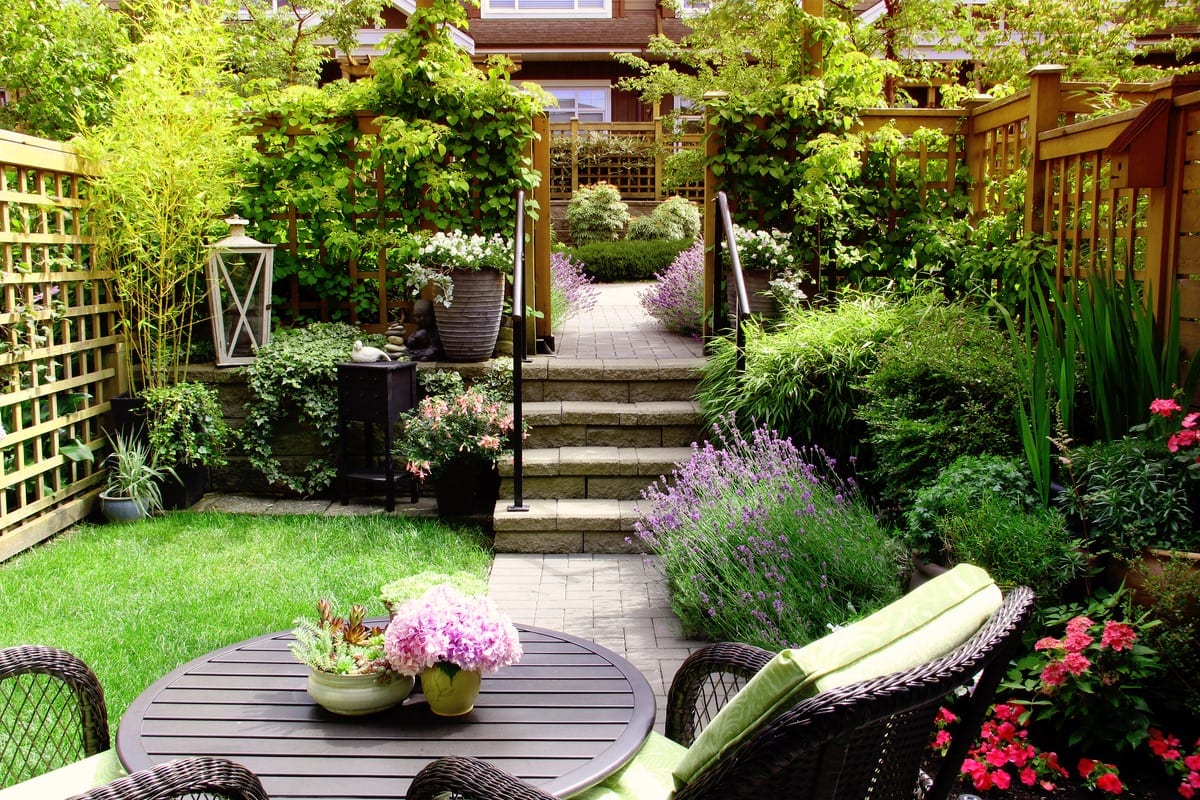 What is your vision for your garden?  Is it fresh vegetables or beautiful flowers?  Is it large or small?  The size will determine how many types of plants and the quantity of each that you'll be able to grow.  If you are an experienced gardener, you can probably tackle more significant projects than someone who is just starting out.
A great way to start is with a container garden.  You can use small pots or other plastic bins to turn your deck, balcony or porch into a mini garden.  There is a full range of vegetables that do well in these gardens like this.  Tomatoes, peppers, beans, squash, and even salad greens all grow easily in containers and you will have your own salad ingredients right outside your back door.  Other plants that do well in containers and can be grown indoors in a sunny window are herbs.  Additionally, herbs are an easy way to jazz up boring recipes.
How Does Your Garden Grow?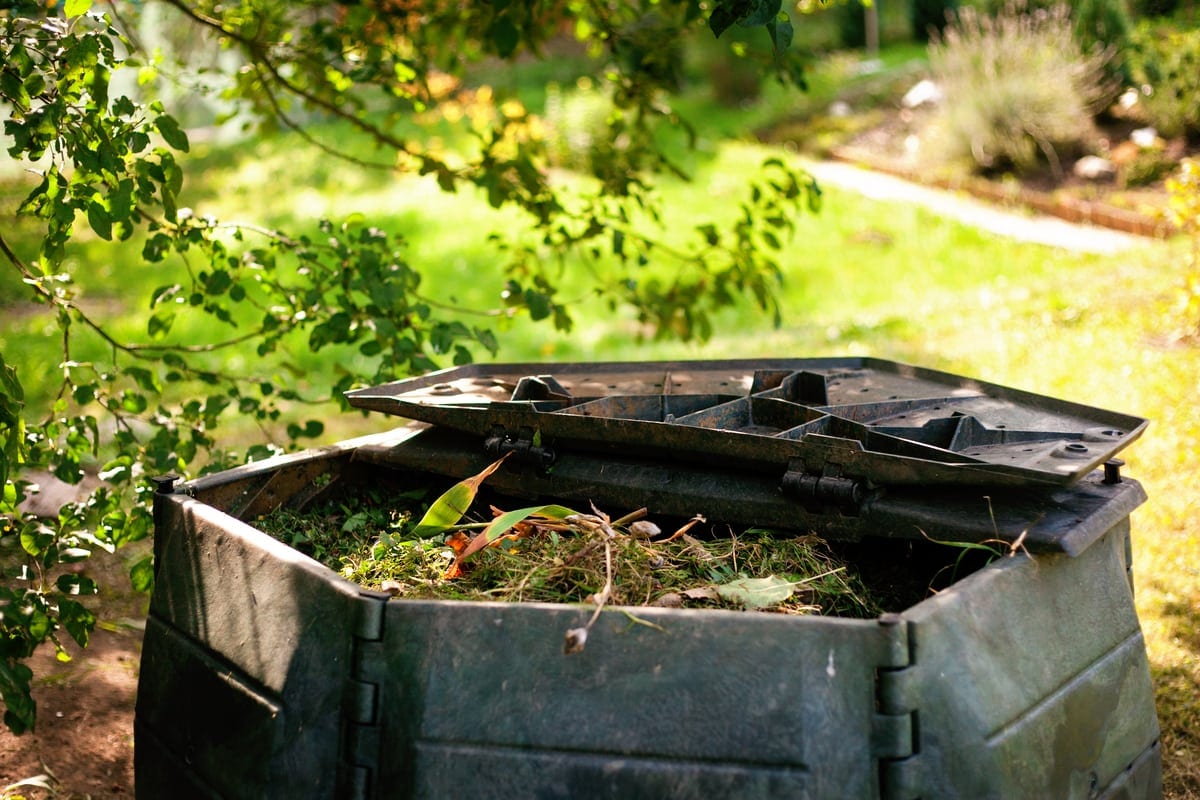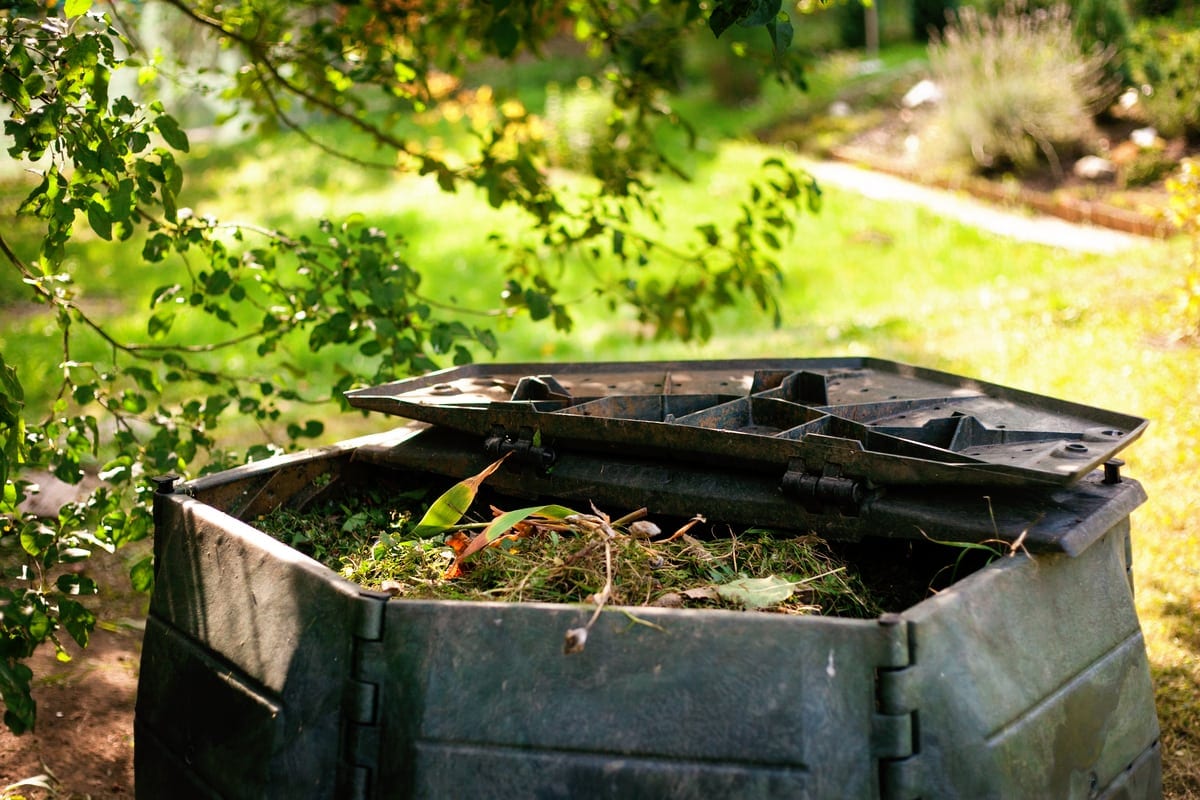 For the best results from your garden, you'll need to fertilize your plants.  You can purchase fertilizer or make your own by creating a compost pile.  There are two types of compost: cold and hot.  Cold compost is made of grass clippings and any organic trash such as egg shells, peelings, and fruit or veggie waste.  Cold compost will take about a year or so to decompose, so it is a longer commitment.  Hot compost "cooks" faster and is ready to use in as little as one to three months.
Not Just for Dinner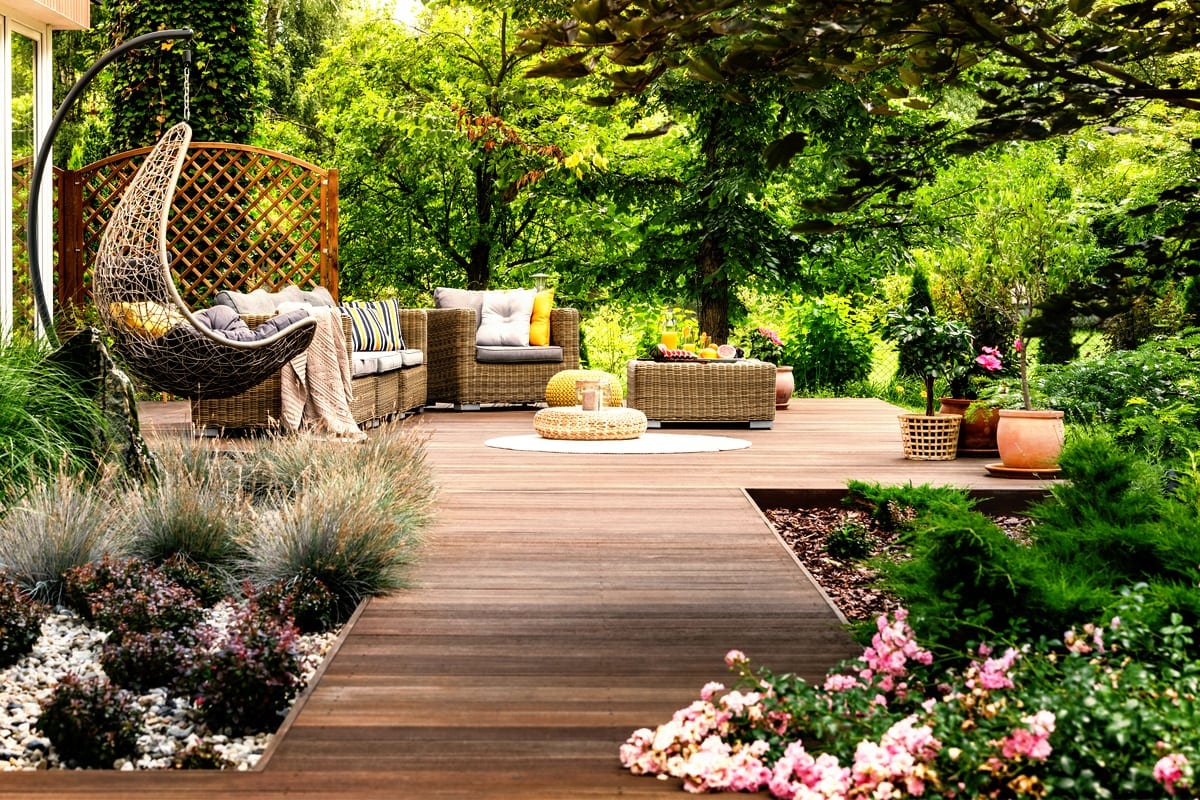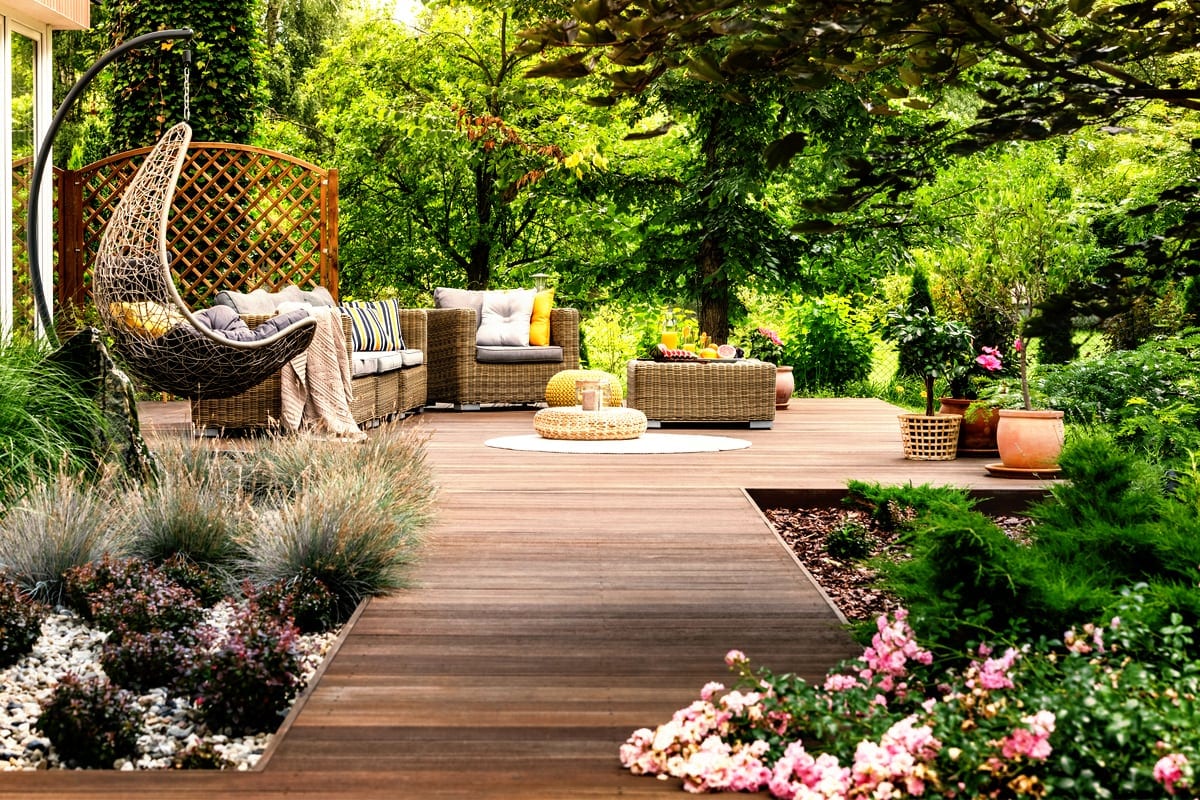 Of course, your garden can do more than just growing food.  You can add flowers and other plants, or use them exclusively.  If your yard is currently devoid of landscaping, you have a completely fresh start for your perfect garden.  Start with paper and pencil and create your own oasis.  Whether you want plain with a simple flower bed or two, or something more elaborate with a kid's play area, landscape lighting, and stone walkways, you are the landscape architect.
Nature can be very calming.  Imagine yourself surrounded by fragrant flowers and other green plants with a chair or hammock strung between two trees, a good book, and a cup of coffee or tea, while you read or watch the world go by.  Many colleges have WiFi throughout the campus to allow students to work outside.  You can do this at home as well.  So take your computer along if you need to work and enjoy nature at the same time.
Economical Gardening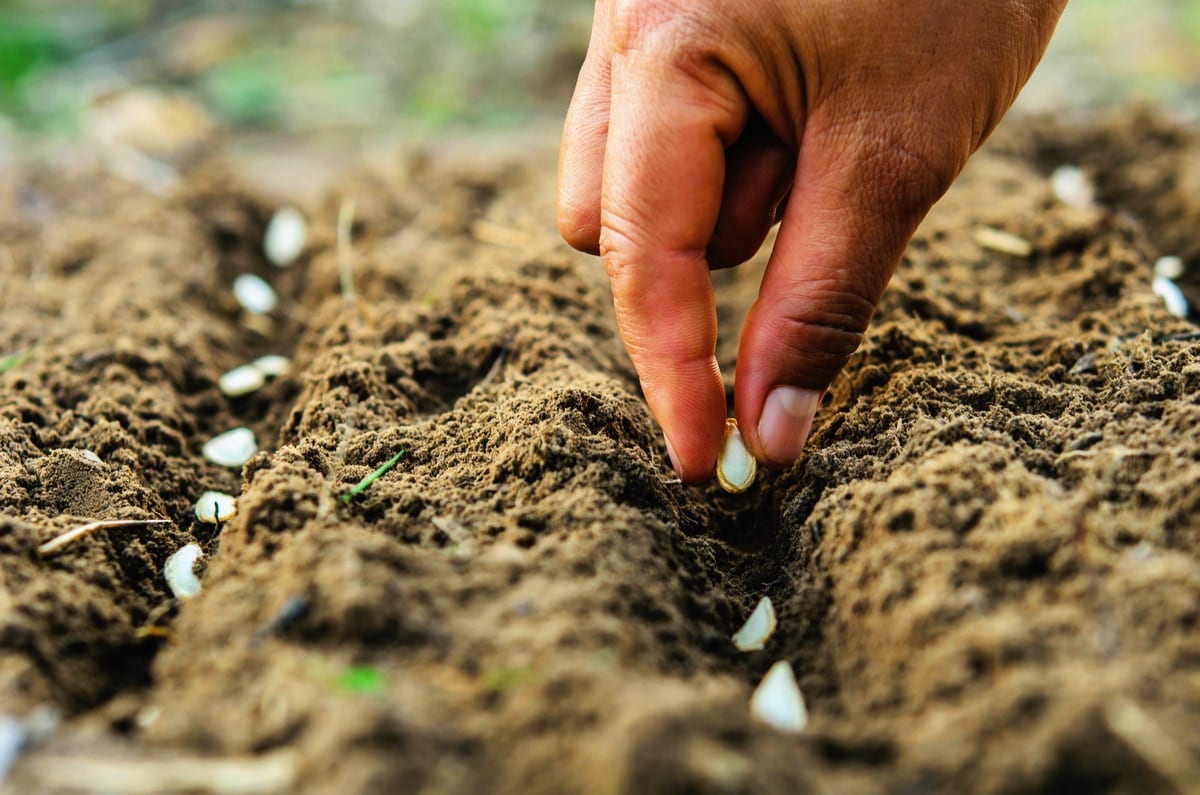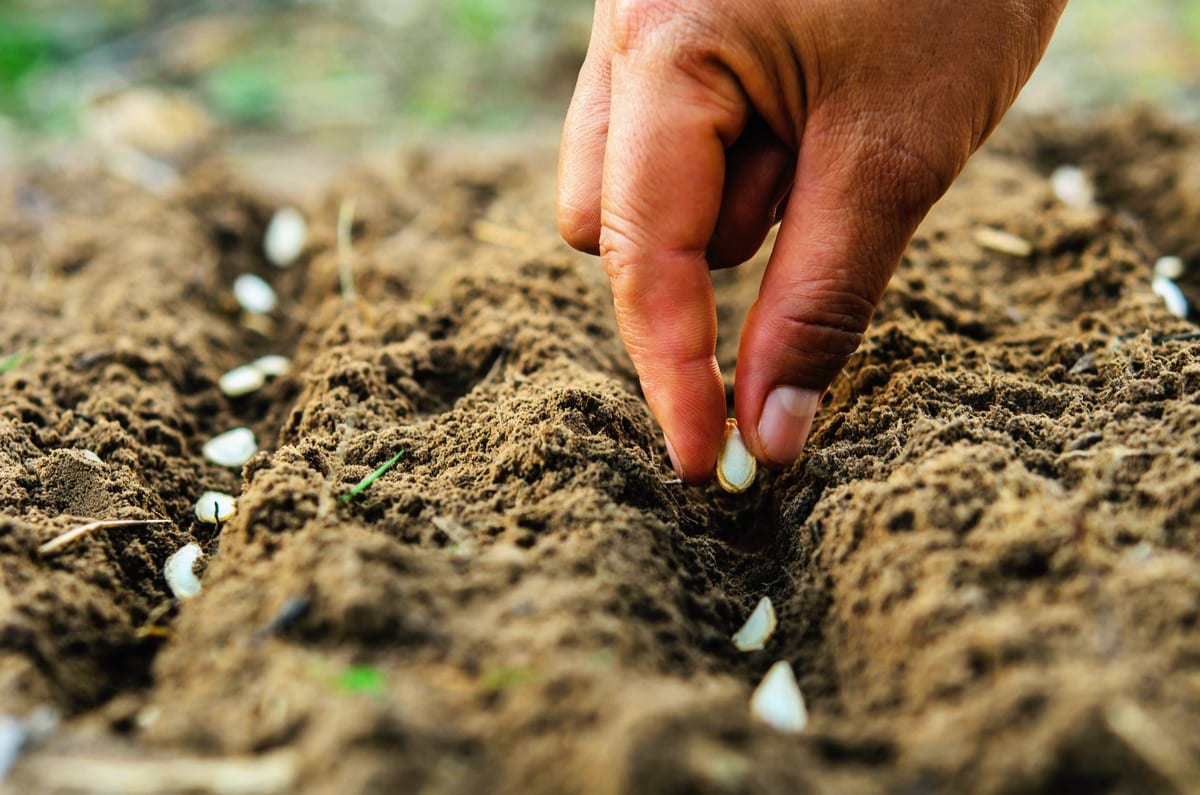 Shopping in a garden center or from a florist for plants can add up quickly, but building a garden doesn't have to be expensive.  When you start with seeds and grow your plants, it can be very economical.  Get creative and use any containers you can re-purpose – old tires, children's wagons, or even an empty coffee can.  The only limit to what you can use is your imagination.  Also, many discount stores carry cute garden ornaments to add some extra flair to your paradise.  Pair your thriftiness with your creativity and see how far a few pennies can take you.
A garden in a great way to get out in the fresh air and sunshine and get your hands dirty.  Then sit back and enjoy the fruits of your labor.