Have you ever watched a cooking show and felt immediately inspired to bust out your own cooking skills? Or maybe you saw a photo of a mouthwatering dish that brought your appetite to a new elevation. Everything is laid out perfectly, with a combination of rich, vibrant ingredients, and lush creamy toppings. Then the question arises, how do they do that?
I may not have the secret ingredients, nor the actual skill set to provide some Bobby Flay worthy food. But one thing is for sure, if you want to bring your cooking game to a whole new level, these are the kitchen items you will want to have. Not to mention, it will make your life a whole lot easier. With these additions, your entire cooking experience itself will get a whole new lift and help expand your creativity.
Let's start with the essentials;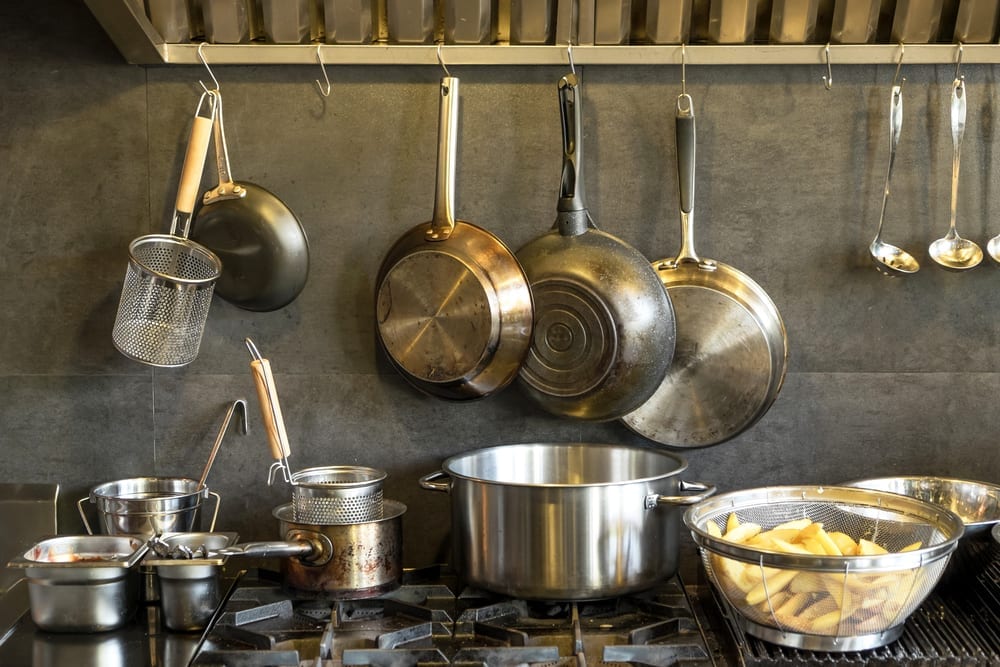 A Solid Set of Pots and Pans
This may be quite obvious. But it's crucial for success. Just think, if you use a quality amount of ingredients, followed by an impressive amount of time piecing a recipe together, you want it to turn out right. But if towards the end, you notice black specs of the pan itself, rising to the surface and covering your food… a bit of your heart is going to crumble. And your food becomes inedible.
This tends to happen around the same time the wonderful aroma from your recipe is in full effect. So it hits extra hard because no one wants to eat toxin covered food. So, save your food and yourself, by investing in a reliable set.
Cast iron, high-quality stainless steel, and ceramic cookware are all great options to explore. Glass and Corning ware are excellent choices for anything needing to go in the oven. Make sure to focus on the quality to ensure you're investing what's best for your health.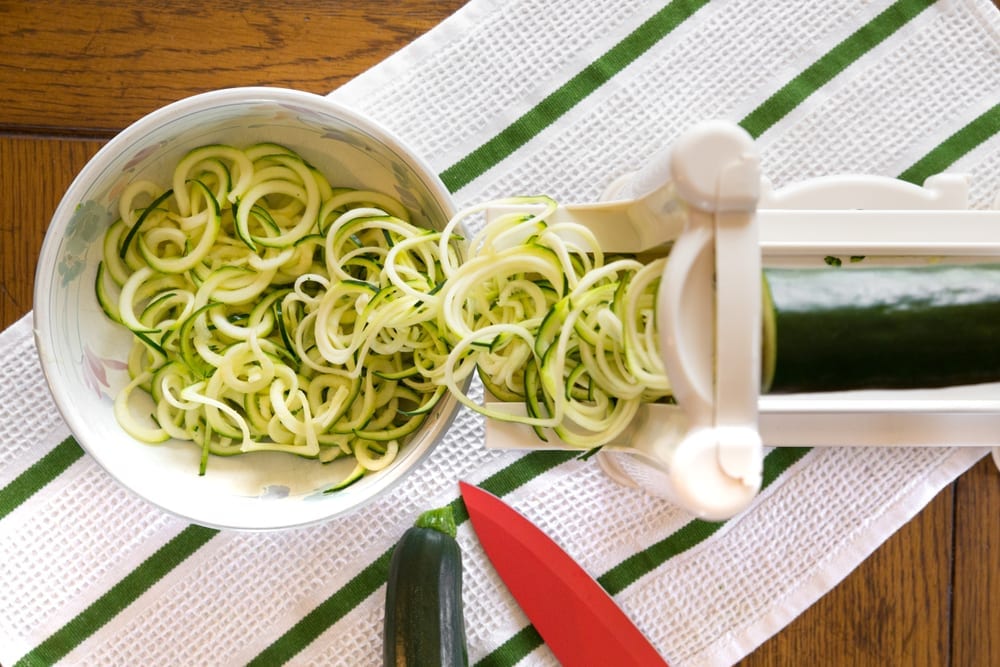 Spiralizer
These are awesome for so many reasons. They're like an old school play-doh machine reinvented for adults. The shapes they make are eye-catching and fun to create. If you're focusing on a specific way of eating, such as; paleo, keto, gluten-free, raw, or simply upping your intake of vegetables– this is perfect. Seriously, you'll want to turn everything into a zoodle, and I can't say there's anything wrong with that.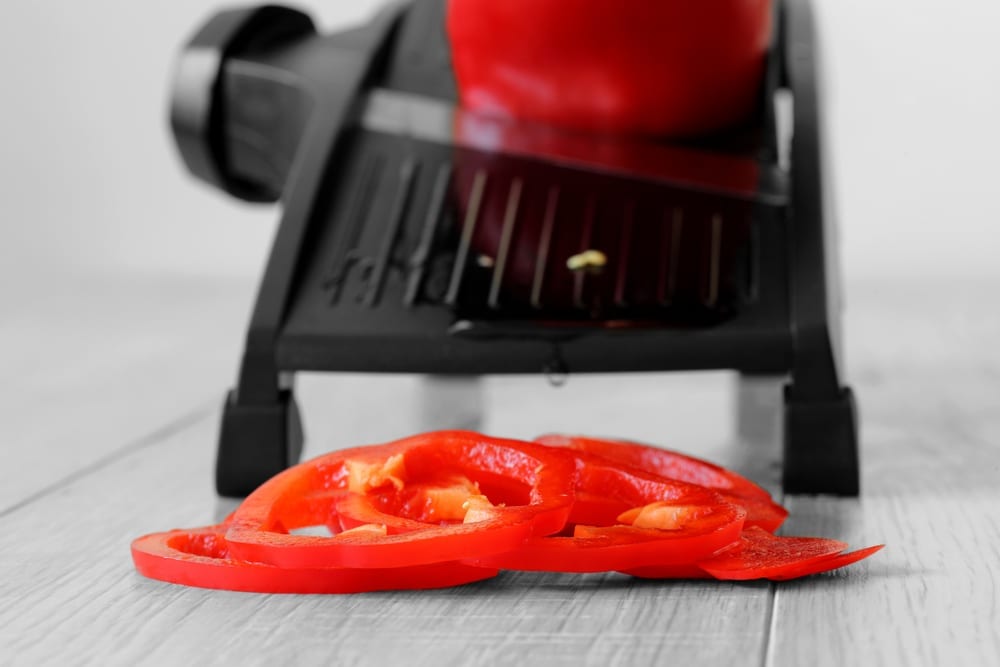 Mandolin
If you're looking for precision and consistency, this is your most loyal kitchen companion. You can slice just about any fruit or vegetable on a mandolin. The size is adjustable, so it can range anywhere from a thin potato chip to a thick tortilla. If you're wanting to add just a little spice or sweetness to a dish without overwhelming it, slice it up on a mandolin for that "just right" effect. Imagine all the possibilities.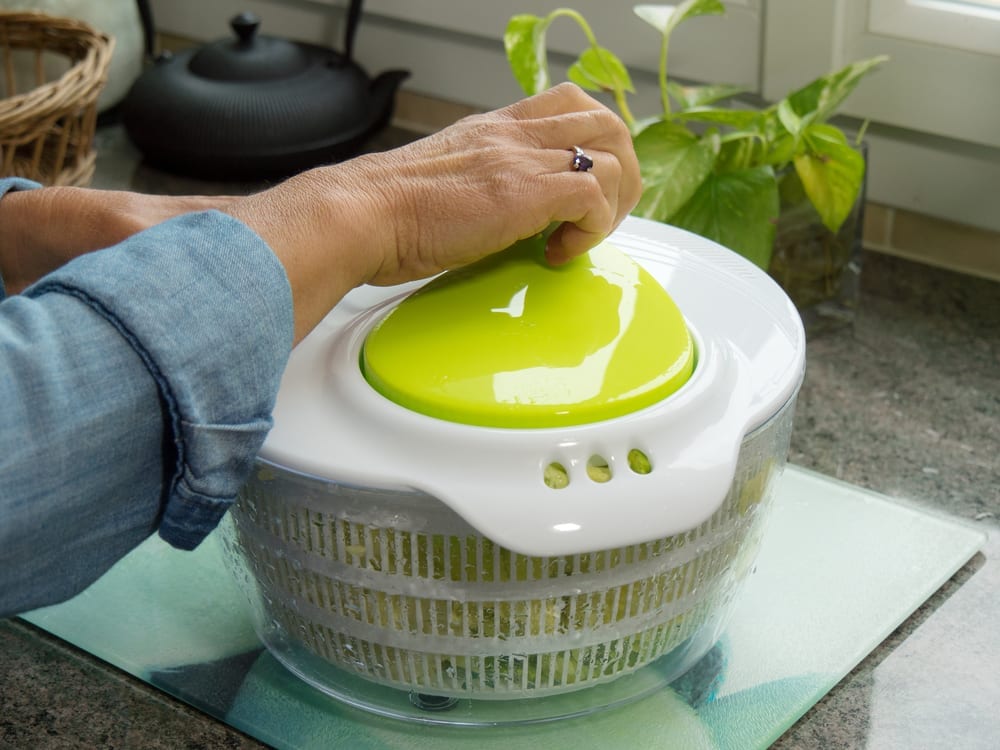 Salad Spinner
This will get more use than you could imagine. If you're wanting to achieve crisp, fresh, perfect salads, this is where it begins. A salad spinner will whisk away any excess water, leaving it light and ready for any combination you're using it for. As a bonus, you can also use it as a strainer for berries and pasta.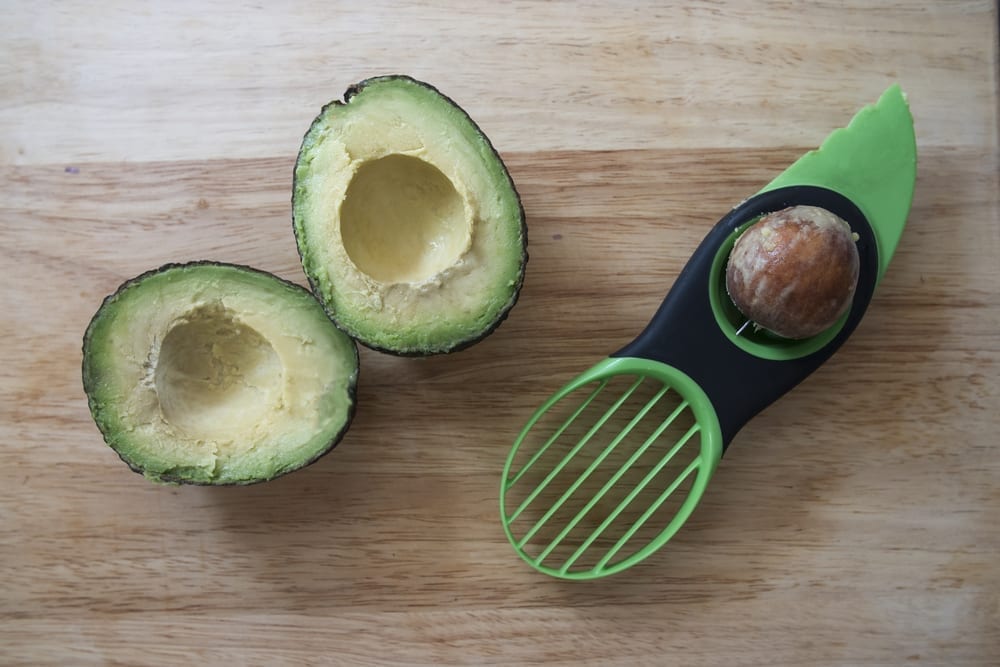 Avocado Slicer
Avocado seems to make any dish 10 times better, and it a great way to add in healthy fats. I don't know about anyone else, but slicing up an avocado can get really messy. The perks of a slicer; it can peel, slice and pit. Talk about a time and mess saver.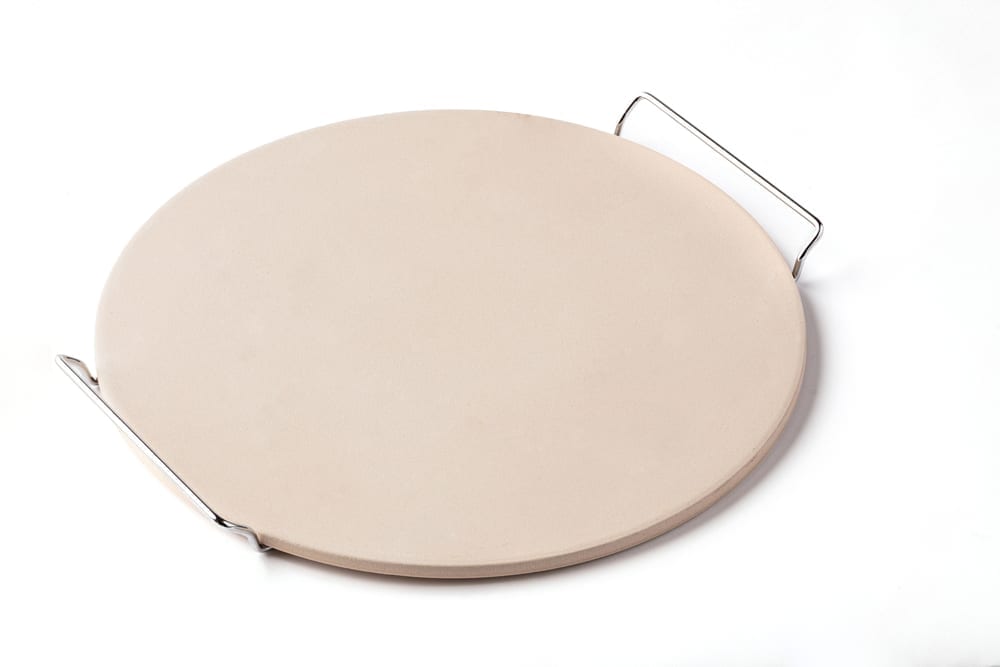 Pizza Stone
If you really want to one-up your basic pizza night, a pizza stone is where it's at. You're less likely to burn your crust, and more likely to amplify the taste. Pick your favorite movie and create the perfect pizza night.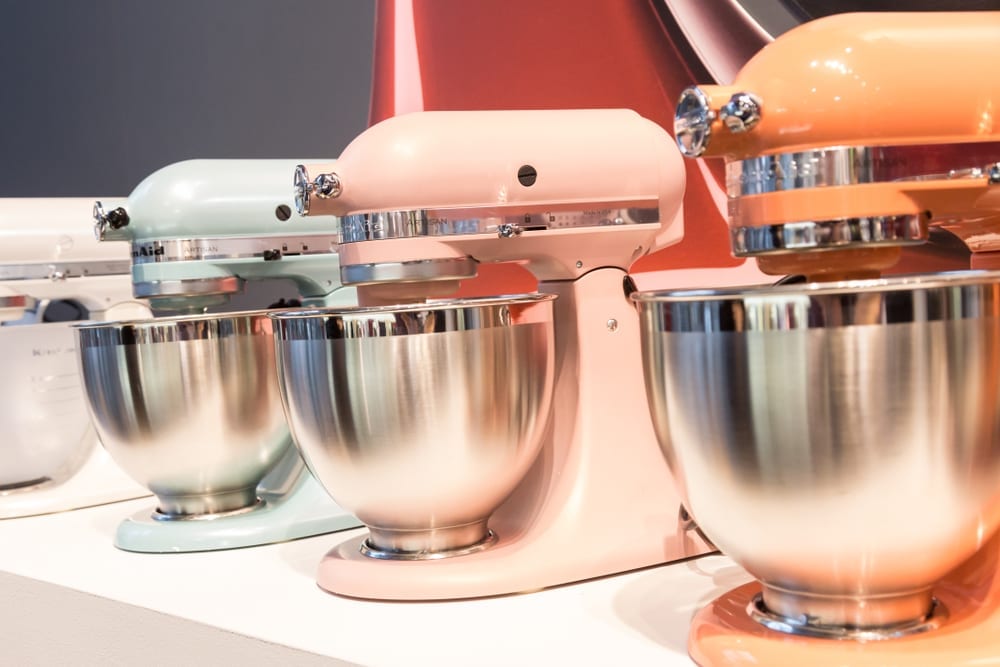 Kitchenaid Mixer
Known to make "culinary magic", this mixer is incredibly versatile and can help you create just about any recipe you are looking to achieve Want to make pasta or ravioli? Check. How about the perfect cake mix? Check. Restaurant quality salsa? Yep. It can slice, dice and chop up all of your cooking needs.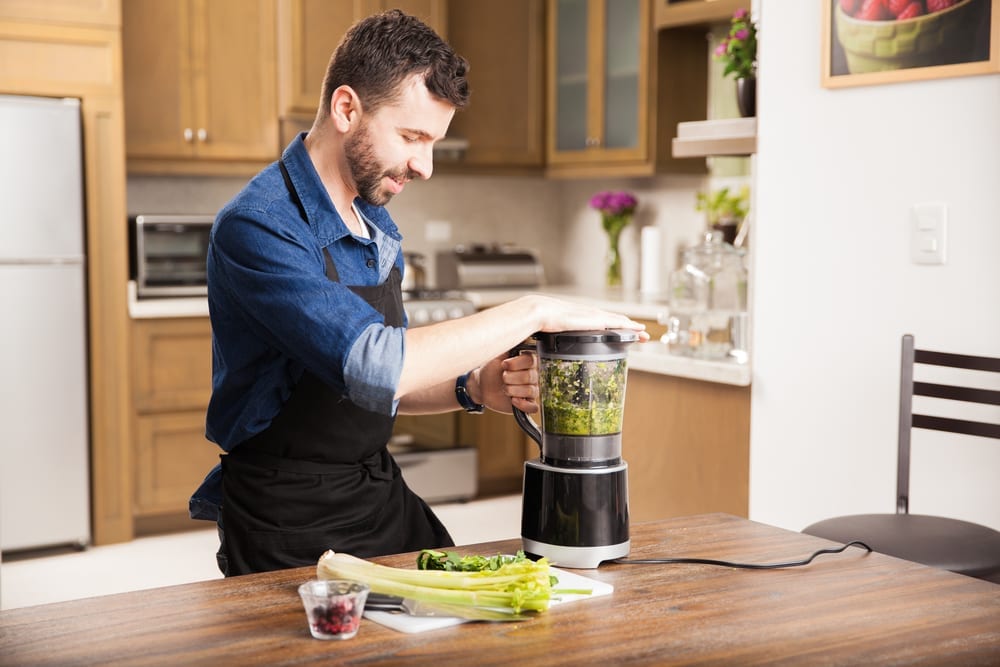 Food Processor
So much opportunity lies inside a food processor. Many of those creamy, unique dressings are creatively combined in them. With the push of a few pulses, you can have a special chutney or hike created butter. From dough to ice cream, a food processor will make your cooking dreams come true.
Many of these items are available without breaking the bank. If anything, they're sitting there waiting for you to take them home and be your new favorite helper. Open your mind to all the new possibilities that will become available to you. Your kitchen will be happy, and your taste buds will want to give you overly ecstatic hugs. You'll be shrugging your shoulders in no time, with the confidence that you can, for sure, beat Bobby Flay.