Nothing beats the scent or beauty of fresh garlands and wreaths for Christmas decorating. But whether you're using pine in a trendy Scandinavian decorating scheme or boughs of holly for a Victorian look, fresh-cut greenery needs TLC throughout the season to stay beautiful. Try these top five tips for long-lasting foliage:
Plan Ahead
Using fresh foliage for Christmas decor requires careful planning. Most greenery only looks fresh for two weeks out of the water, even with extra attention. And greenery drys out quickly if you accidentally place it near heat sources like fireplaces and even Christmas lights.

If it's important that your wreath looks fresh for Christmas Day and through the New Year, wait until December 17 to purchase fresh greenery or fresh-made wreaths and garlands. Those who like to decorate right after Thanksgiving can always consider refreshing or replacing the greenery throughout the season.
Choose Long-Lasting Foliage Varieties
To guarantee the freshest foliage for holiday garlands and arrangements, look in your yard or nearby woods (with permission) for branches you can pick or cut with clippers.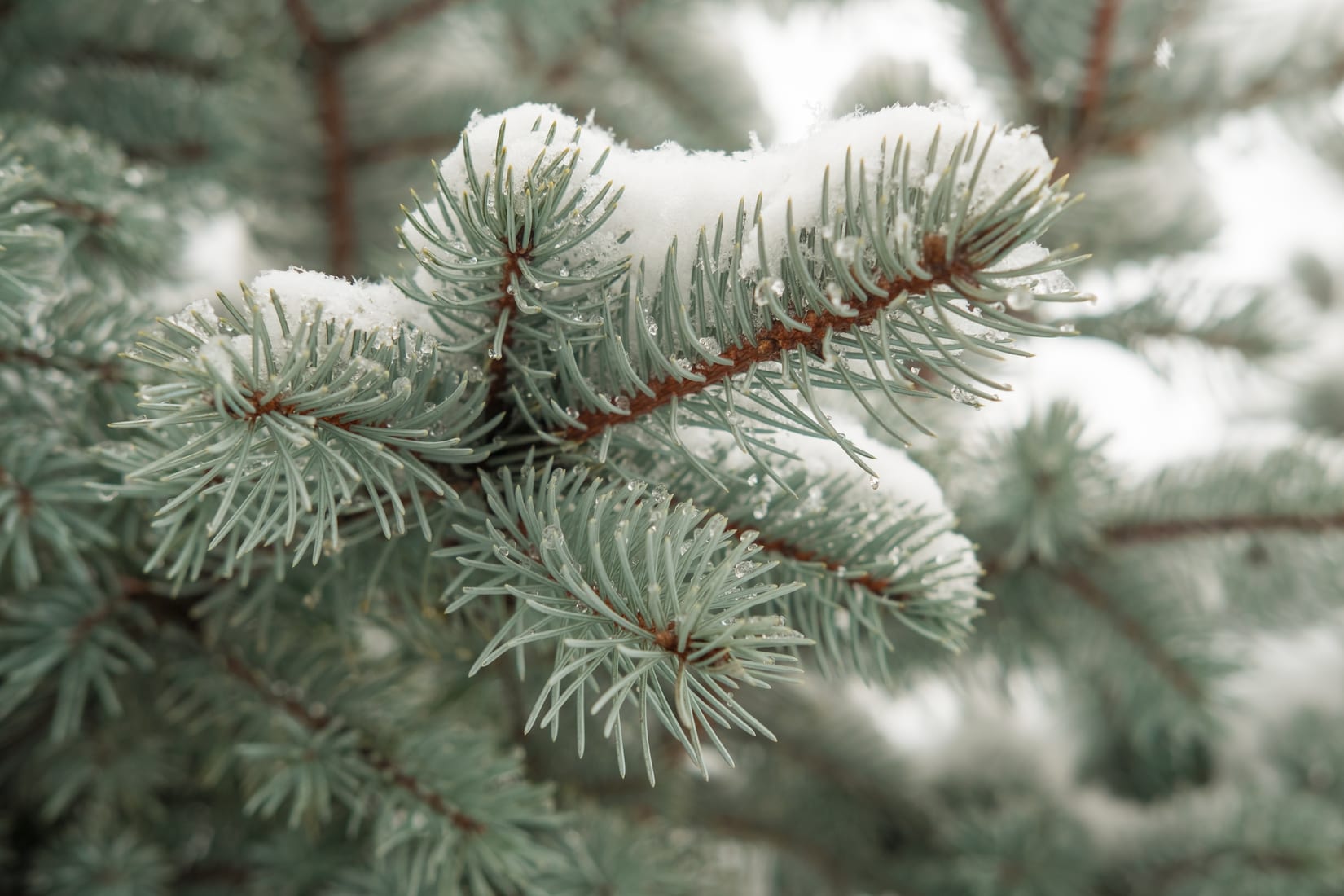 Virginia Pine is a reliable long-lasting variety that tends to retain its needles. Fir branches also tolerate indoor heat and dry conditions. Spruce, will also hold its needles well in wreaths, particularly outdoors in cooler or cold weather. Boxwood can also enhance a wreath or traditional Apple Cone, but make sure you like the scent before you pick it.
Keep The Water Coming
To maximize freshness, leave the greenery you pick or purchase outside until you're ready to work with it or put it on display. To help branches get as much water as possible, cut a bit off the bottom of each stem, or crush it, and then let it rest in a water-filled bucket for five or six hours or overnight.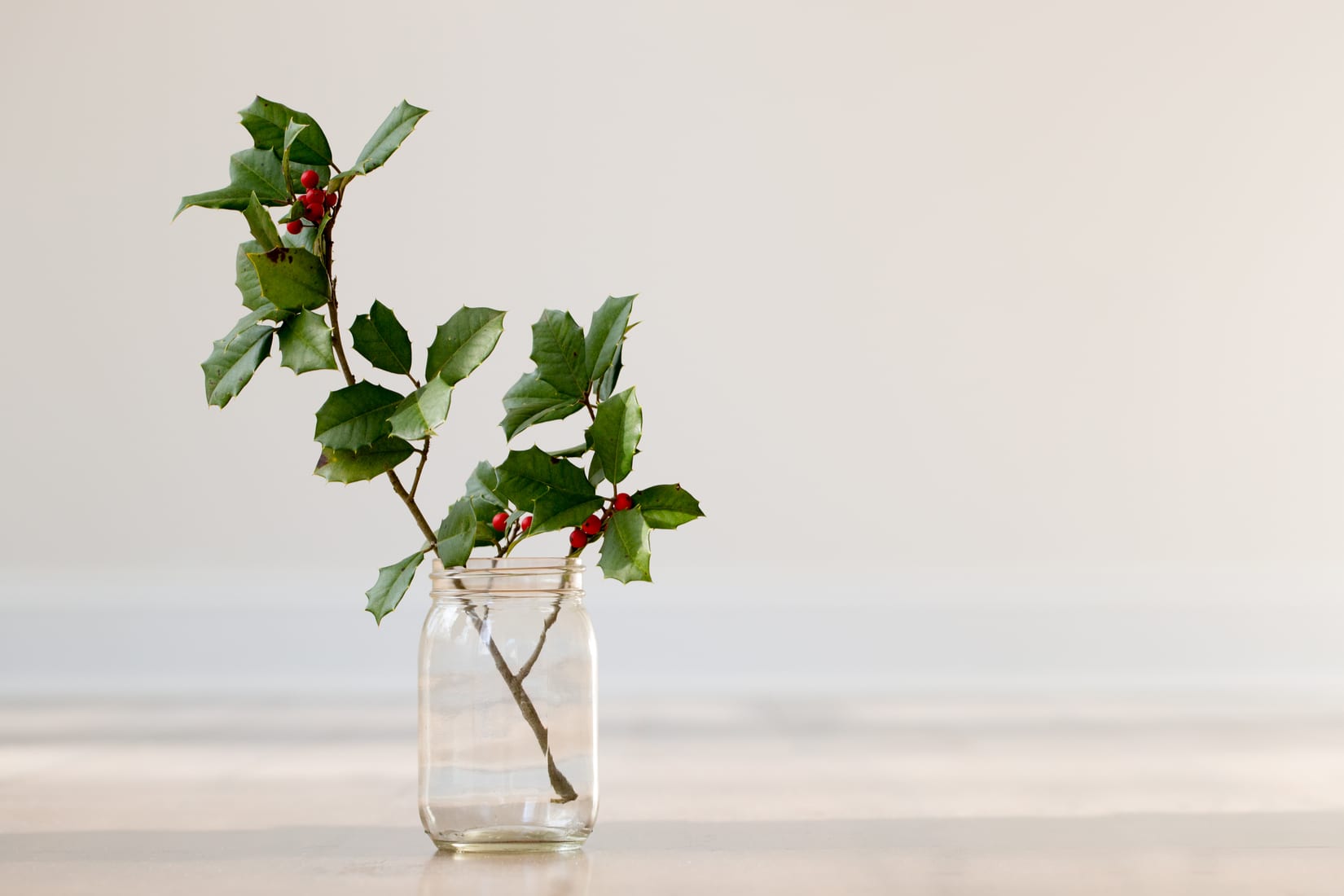 Wreaths that don't have any trim yet also benefit from a night spent in cool water. Once they're on display, be sure to mist the greenery with water once a day.
Use Additives
Certain widely-available products will slow fresh foliage water loss. Seal the pores of holly, ivy or other greenery with a product known as an "anti-desiccant spray." It's both biodegradable and natural. One brand name is Wilt Pruf, found online or at nurseries or florists.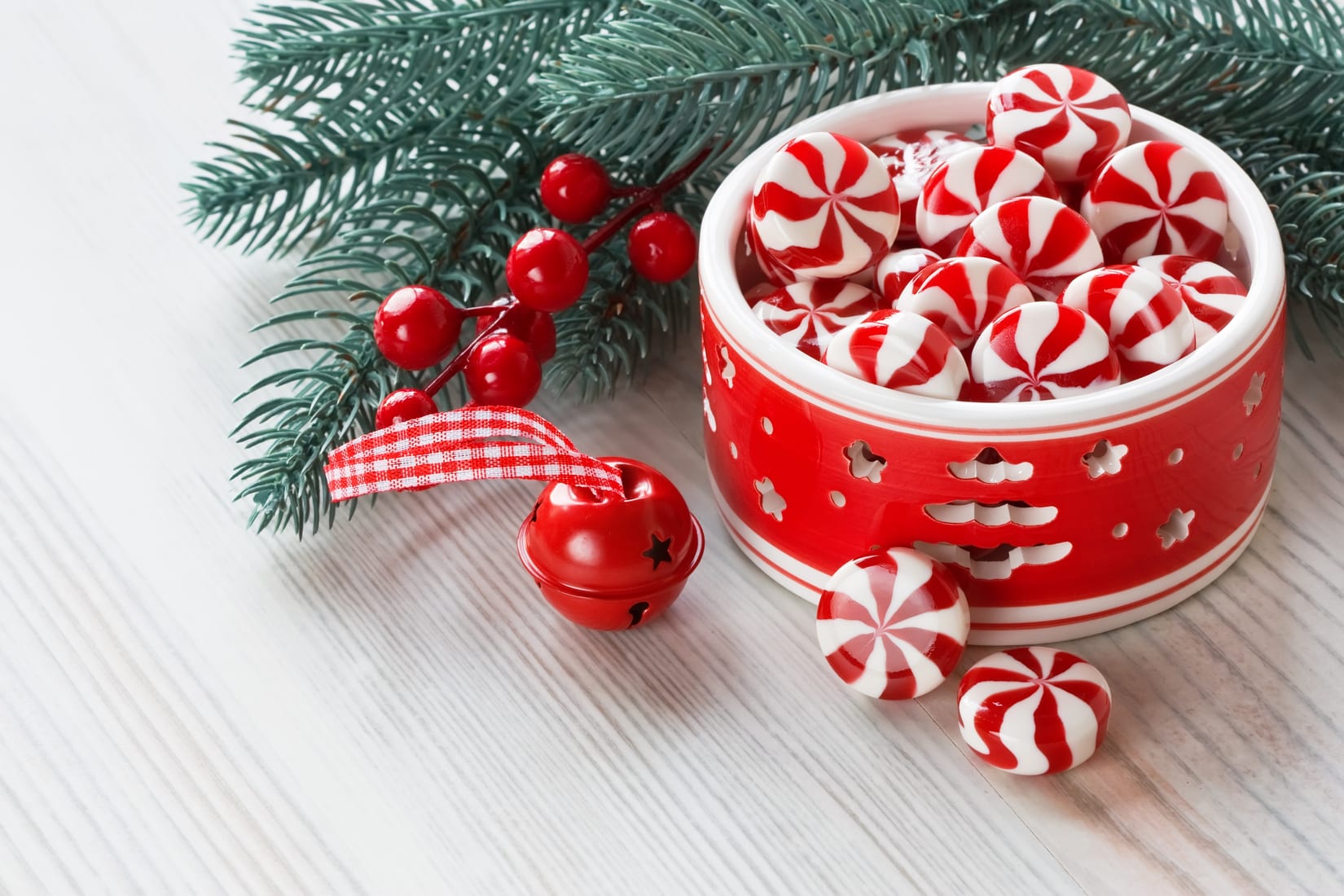 You can also prolong the life of fresh-cut holiday arrangements by adding one part glycerin to one part water in the vase. If your greenery starts wilting despite all these efforts, try replacing a few of the branches.
Consider Alternatives
If all the fussing with a spray bottle or watching pine wilt after only a few days is just not your thing, there are foliage alternatives that stay fresh and still look natural and traditional as part of your Christmas decor. Arrangements, wreaths and even garlands made with magnolia leaves, for example, will stay fresh throughout the holiday without any water at all.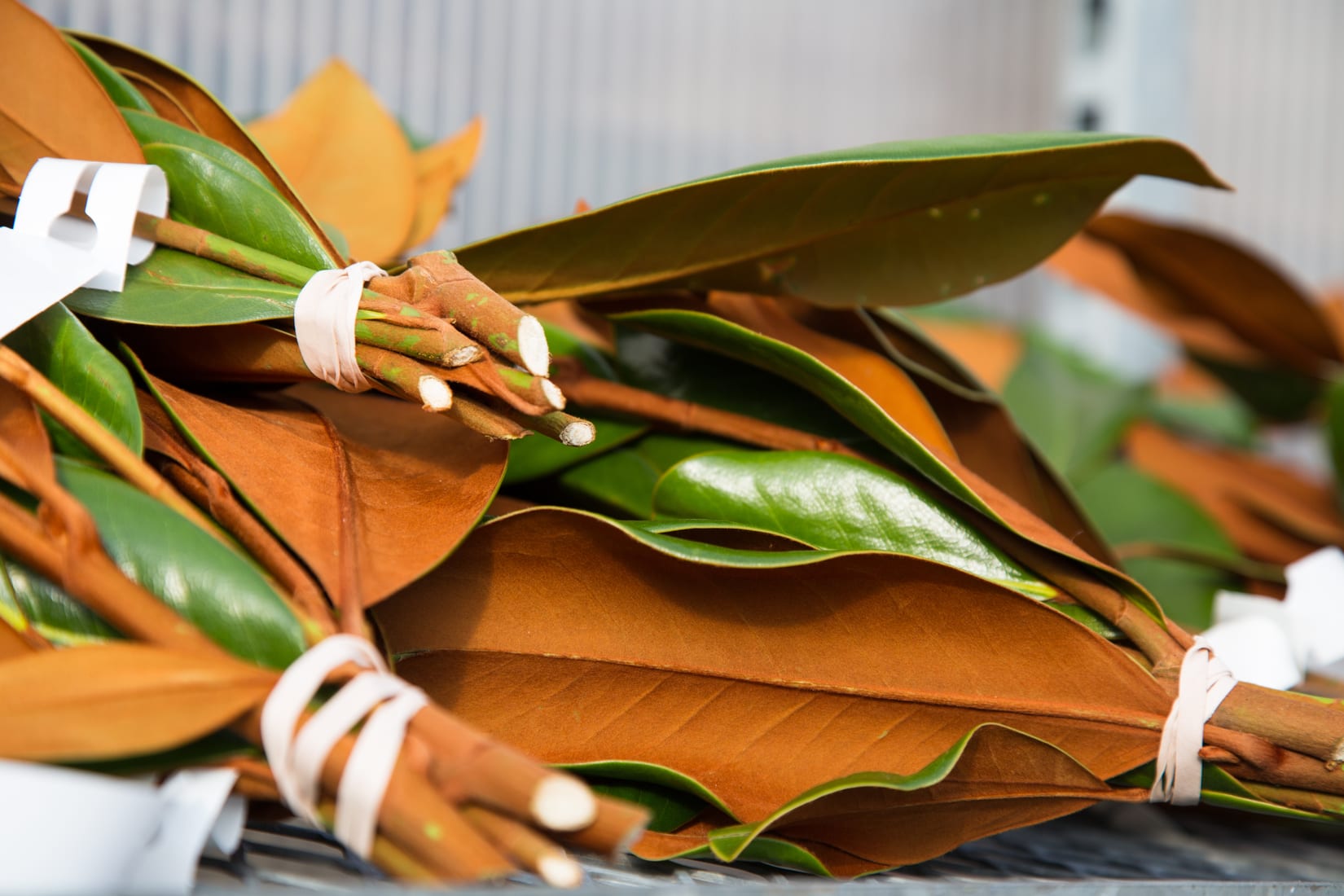 Also consider topiary arrangements made with potted ivy, rosemary or other plants. They require the same care as houseplants, but live throughout the holidays and then as long as they receive proper care.