I love Thanksgiving as much as the next person who loves food, but Thanksgiving decorations aren't all about the food. They are about elegant leaves, gourds and much more. There are tons of stunning ideas for decorating your home for the season before all the red and green of Christmas come into view. So here are some of the best decorations I have found for creating a true atmosphere of Thanksgiving.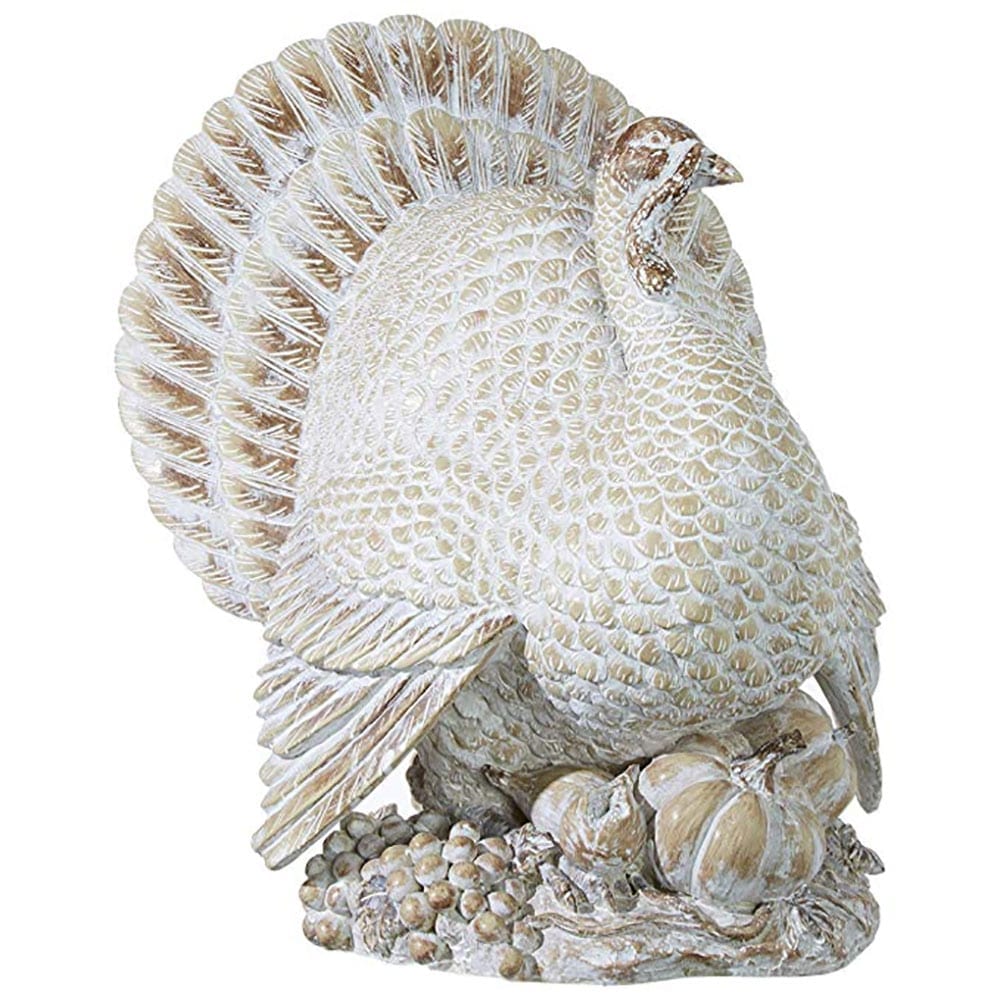 Turkeys are as much a part of Thanksgiving as Christmas trees are a part of Christmas or Jack-O-Lanterns are to Halloween. It's not only traditional but beautiful. There are plenty of decorators who incorporate turkeys not just in the meal but as a table decoration. One of the top decors for a Thanksgiving meal is a turkey centerpiece. Some people get really creative and make their own with towels or other odd and end pieces. However, if you don't have time to get super creative there is always a way to buy elegant and ornate turkey's that will more than just top your table. They will become part of it. Here is a great Turkey centerpiece you will want to incorporate into this year's holiday season.
Most people think pumpkins or gourds are just for Halloween, but the truth is you can reuse or recycle your pumpkins and gourds into the perfect Thanksgiving inspired decorations. Gourds and Pumpkins represent the Fall and are beautiful to place on your porch or on the center of your table. Plus, they are less money after the Halloween season because they are associated with Halloween. You can get a great deal on them after the holiday. Which is perfect for the next holiday Thanksgiving.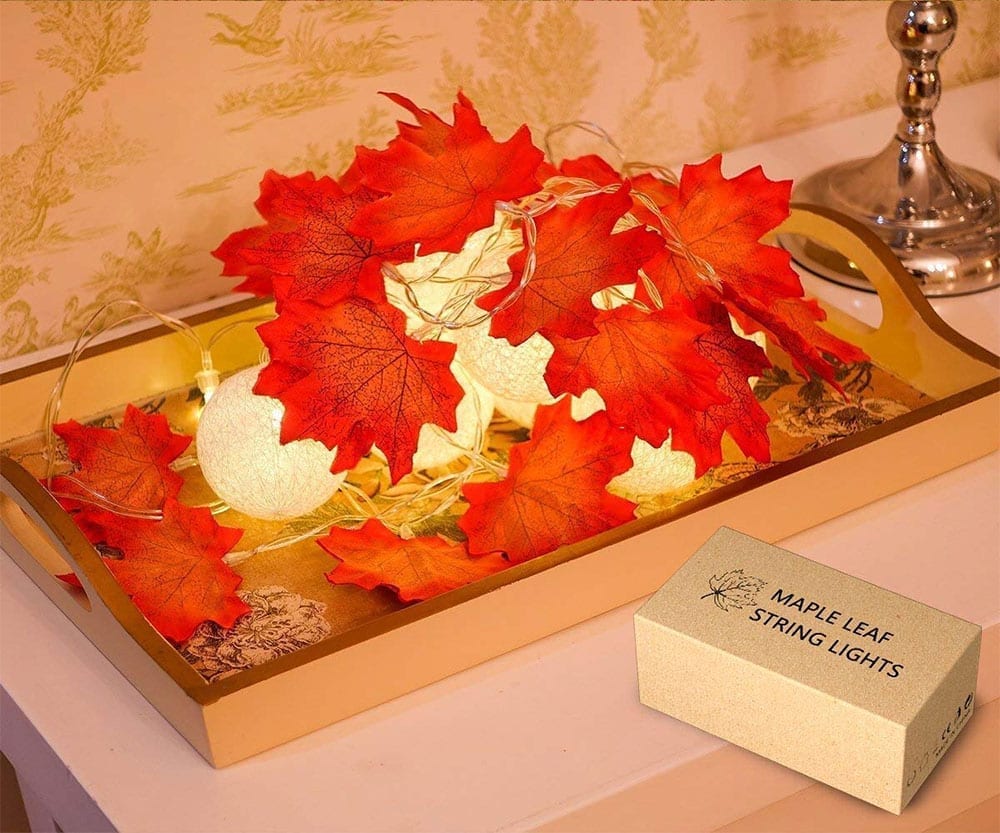 Make your fireplace a beautiful decorative area. It's not just perfect for Christmas stockings or family photos. You can add some Autumn or Thanksgiving flavor by putting up pumpkin, leaf, or a mix for a wonderful decorative mantel. "Harvest Mantels" as they call them in forums and on Pinterest are becoming extremely popular. If you need an idea for what to put on your mantel go here and buy some colorful leaves to line your fireplace.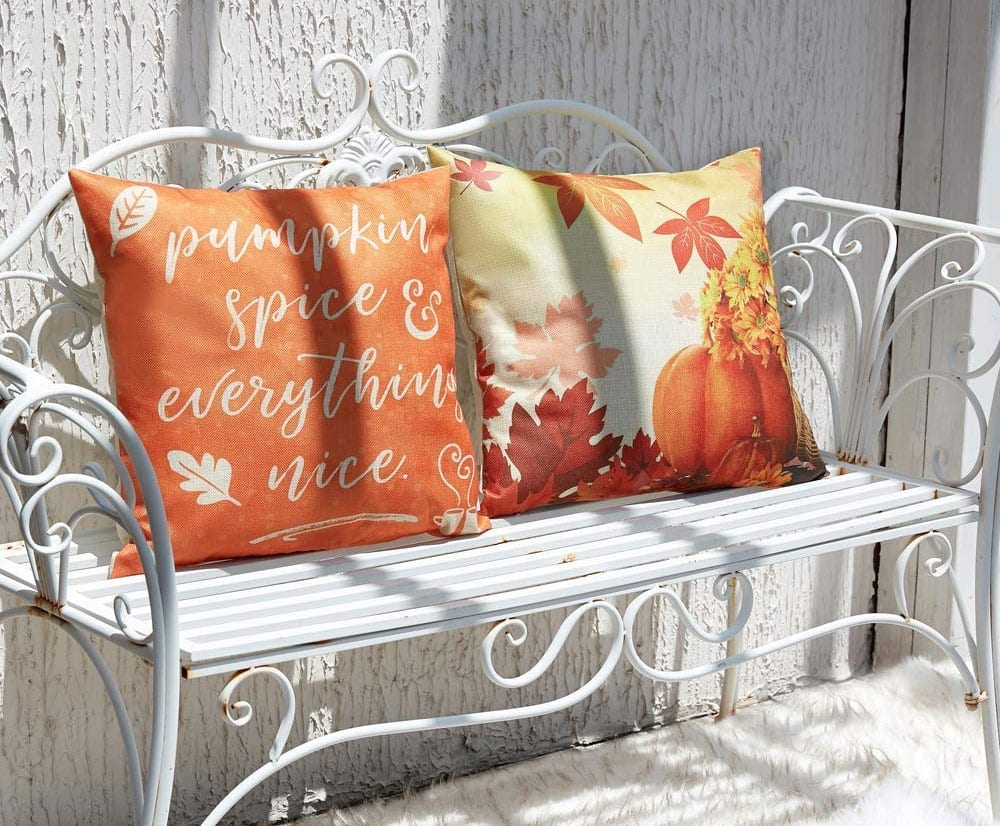 Throw pillows are another great way to make your home feel beautiful and seasonal. You don't need much to create a mood or atmosphere. It will also impress your family and friends when they come over to break bread with you during your season of Thanks. You can buy or make your own pillows. Some say things like Thanksgiving or BE THANKFUL. However, you can also get colorful leave throw pillows or elegant pillows with beautiful pumpkins and other Autumn inspired patterns. Go here to buy some of those inspired throws for your home.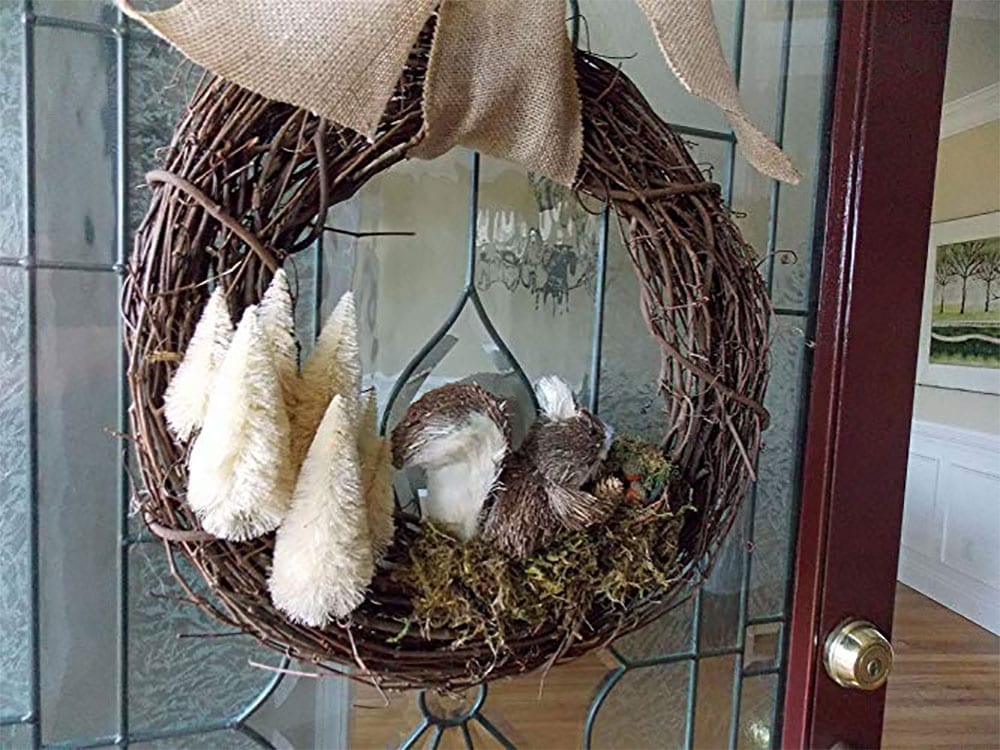 Wreaths are an essential part of outdoor decorating that has been done for centuries. There is nothing more welcoming or lovely than a wreath on your front door. While some people incorporate turkeys into their wreaths its unnecessary. Popular trends for this year are elegant leaves, pumpkins, and squirrels. Go here to buy a squirrel inspired wreath that your modern home will adore this holiday season.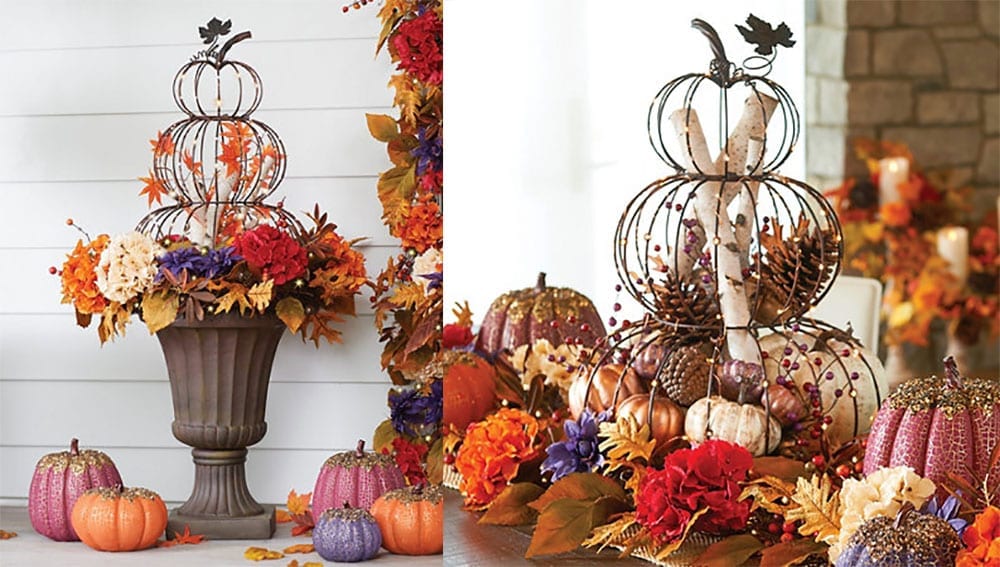 Metal pumpkin sculptures are perfect for your yard or front foyer/entrance. Not only is this modern and contemporary, but it's stunning for a Thanksgiving decoration. Think of Autumn with a hint of Cinderella. These metal sculptures aren't just about the pumpkins though some are even in the shape or deer or turkeys. However, there is just something about the pumpkins that warm people to the core. They are warm and inviting with a cold metal look that seems like they should contradict each other, but they don't. Go here to get yourself a pumpkin sculpture for your garden or home.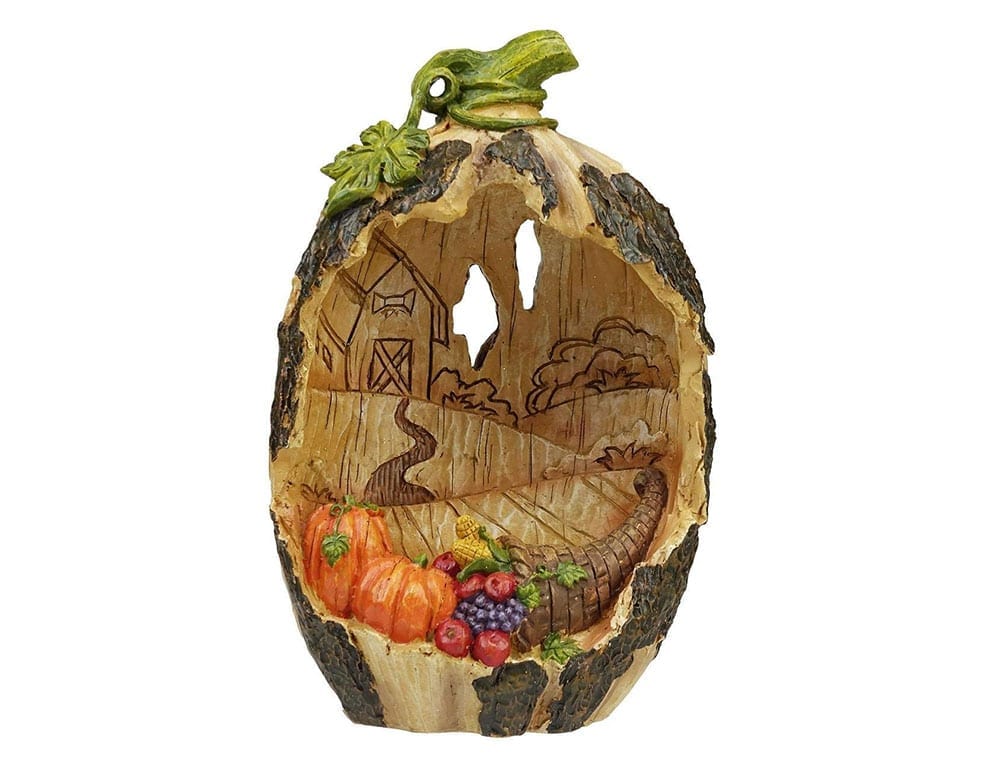 Cornucopias are essential to Thanksgiving. Cornucopias are a symbol of abundance, nourishment, and feasting. All things that are a huge part of Thanksgiving. The horn-like container is usually portrayed overflowing with fruit and veggies. Not only do they make beautiful centerpieces for a table, but you can also get a cornucopia on a front door. If you're looking for a more modern centerpiece for your home that's cornucopia inspired look no further than this amazing centerpiece. You won't be disappointed.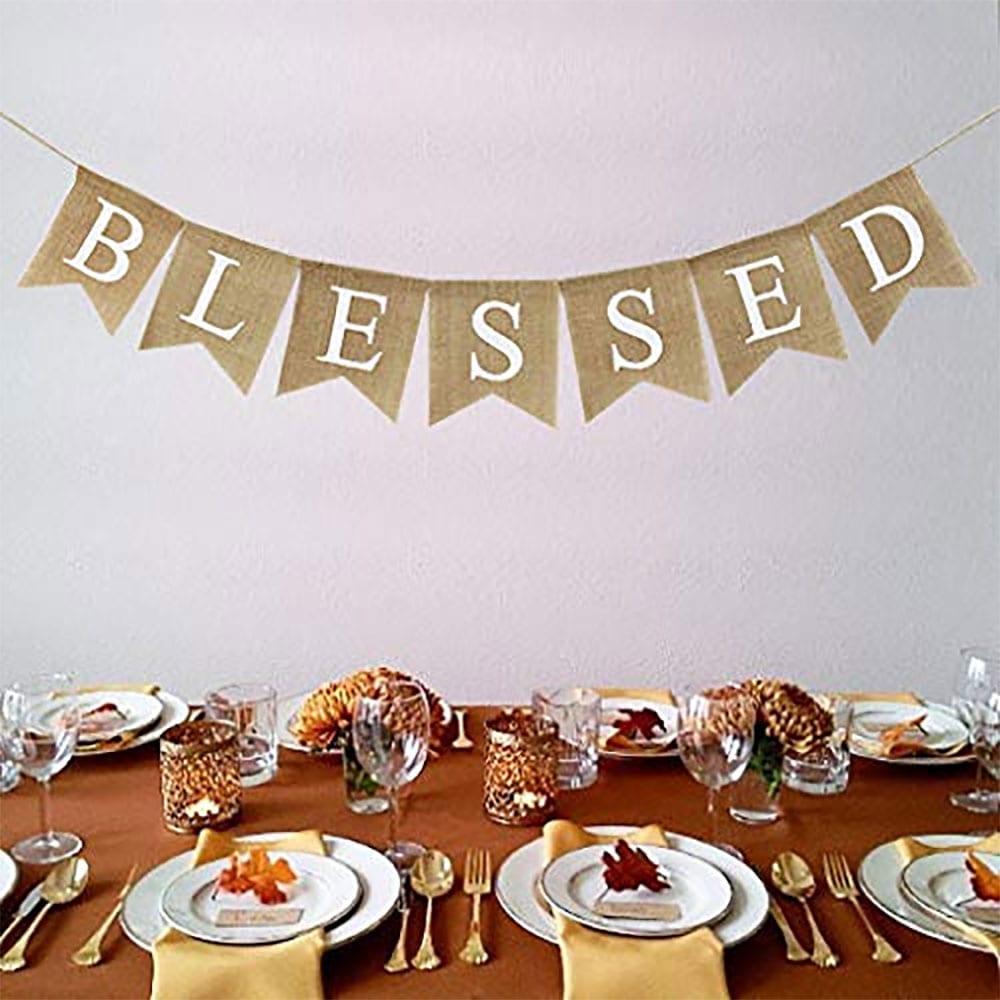 Mantel flags are similar to the harvest mantel spoken about above but are flags that spell out Thanksgiving or Thankful. You know fun sayings that are all related to the feasting holiday at hand. Go here to get your own mantel flags.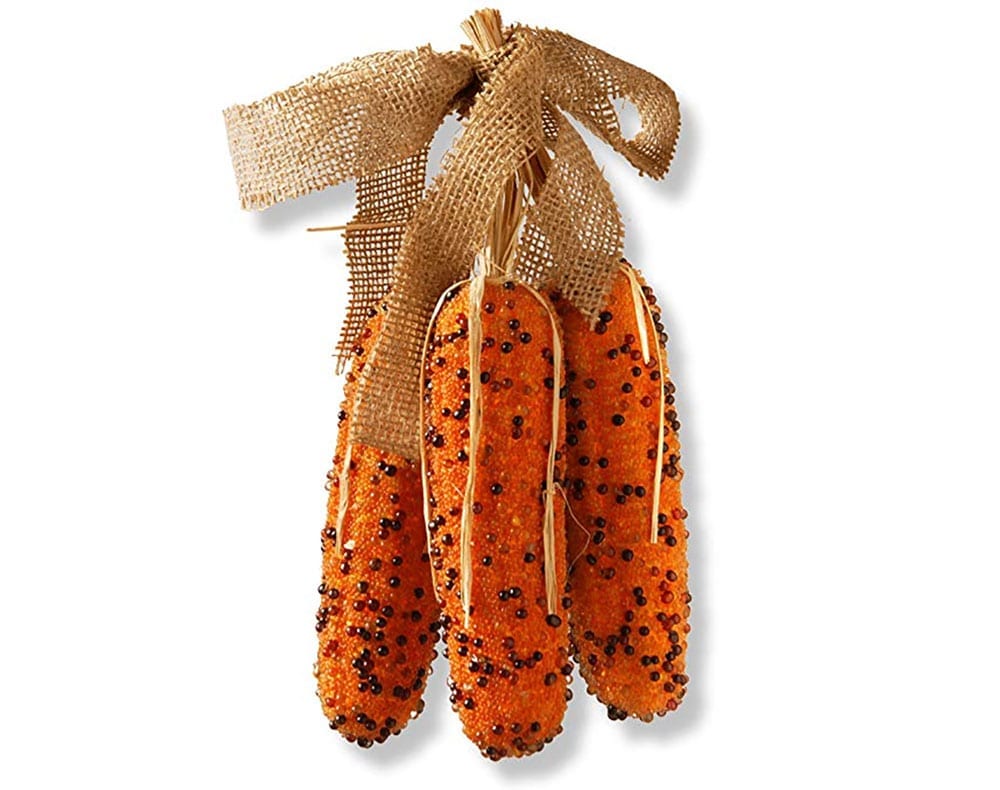 You can also hang some lovely corn decorations around your home or on your front door. Yes, I said corn. Corn is a huge part of Thanksgiving. Most people don't' think about it, but it's what the Native Americans grew and taught the pilgrims to grow so they could survive in the New World. Corn was one of the big meal items at the original feast. So it's only appropriate that you incorporate this item into your Thanksgiving decorations. Not only is it something that is usually forgotten, but it's unique and modern in its own right. Go here to buy the corn décor.